Gibson Co. man pleads guilty in infant son's death
Updated: Jun. 13, 2019 at 10:41 AM CDT
GIBSON CO., Ind. (WFIE) - The jury trial for a Patoka man has been canceled after a plea agreement was reached.
Court officials confirm 23-year-old Kwin Boes will be sentenced July 3 at 10:00 a.m. in Gibson Superior Court.
The agreement dismisses two level 1 felony charges in exchange for pleading guilty to a level 2 felony charge of domestic battery resulting in death.
Before the agreement, he faced 20 to 40 years in prison.
Court officials say he now faces 10 to 30 years.
Boes was arrested in May of 2018 after his 11-week-old son, Parker, died of blunt force head trauma.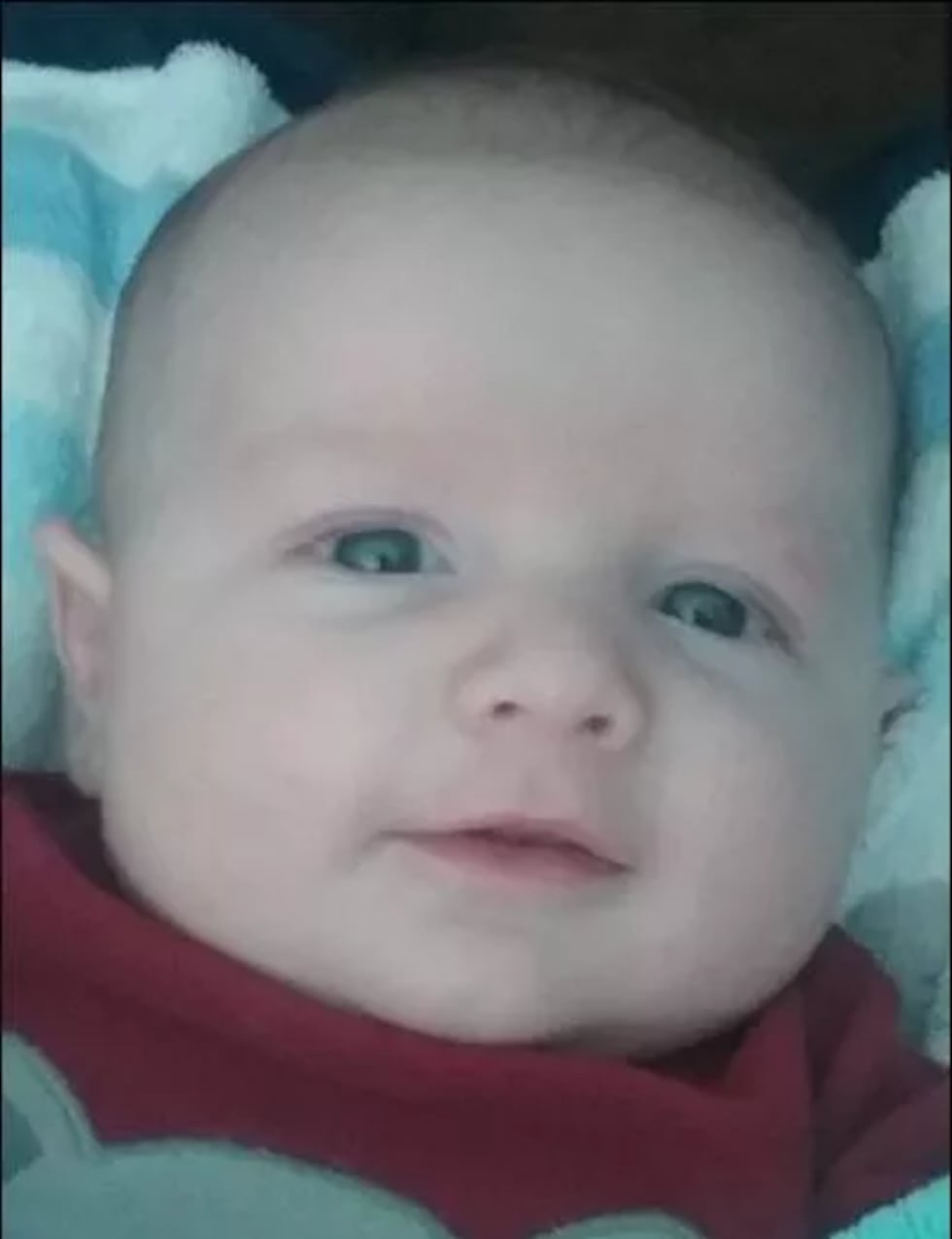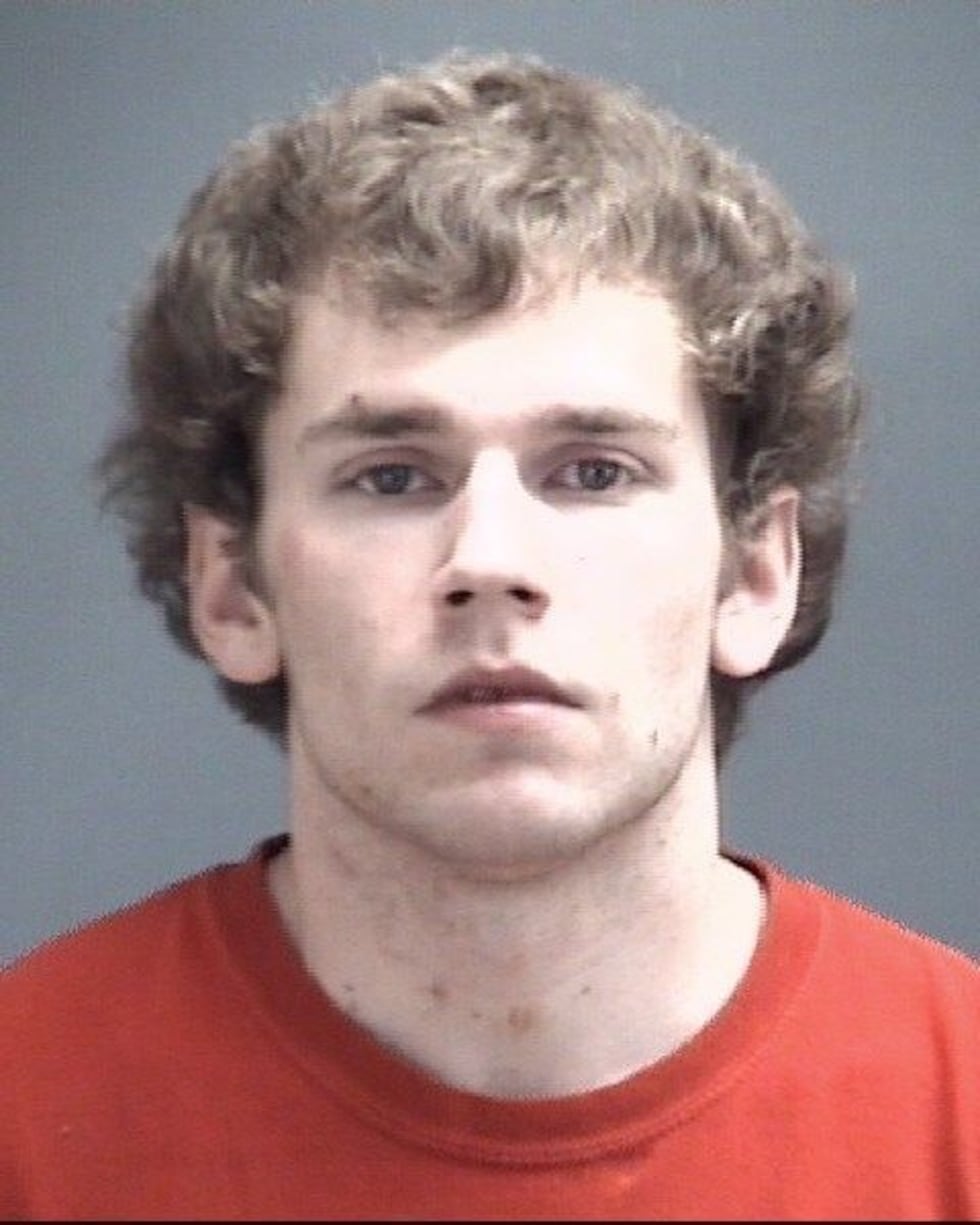 Copyright 2019 WFIE. All rights reserved.