Special Report: Evansville vacant home sweep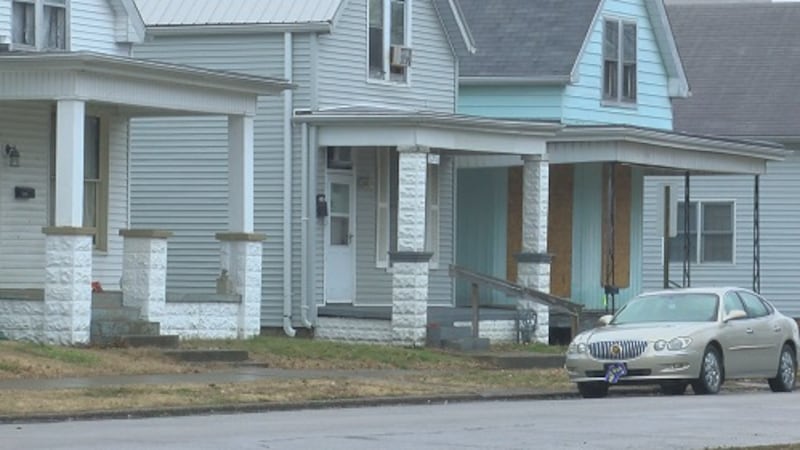 Updated: Mar. 13, 2019 at 9:42 PM CDT
EVANSVILLE, IN (WFIE) -Vacant homes are a problem the City of Evansville has faced for years. City officials say they reduce property values and bring crime to the area, but now there are so many people coming together to fix the issue.
Homes in Evansville are undergoing complete transformations thanks to organizations like Community One.
Eric Cummings, the Executive Director of Community One said, "Space is limited so we just gut the house out, do a new floor plan, and then put everything back in brand new so that except for the original structure, the house is brand new."
With the help of local donors, Community One has been able to purchase several vacant homes and bring them back to life. Cummings said, "It restores hope on a block where houses have become abandoned. It's affected housing prices and values, and it just helps to kind of re-neighbor neighborhoods again by bringing hope and restoration back into neighborhoods."
Hundreds of homes sit vacant around Evansville. Evansville Police say the issue becomes more of a concern in the winter months.
Sgt. Jason Cullum with the Evansville Police Department said, "The homeless population is seeking shelter from the extreme weather. We've had issues where they have lit fires inside the vacant structures to keep warm, and those fires have gotten out of control."
EPD says crimes often occur in these properties, like an arson investigation where a man was found dead inside an apartment in June of 2018, but that's not the only type of crime they're seeing in vacant homes. Sgt. Cullum added, "It's not surprising to find evidence of drug use, that's probably the biggest crime that you see."
The City of Evansville is also working hard to eliminate and restore these homes. "You have to get rid of what was there, that's in such bad shape that it has to be demolished, to make way for new housing for people to live in and repopulate the neighborhoods," said Kelley Coures, Executive Director of the Department of Metropolitan Development.
HOPE of Evansville will also be working to revitalize communities, in this case, hope builds where vacant homes once stood. Coures said, "Hope of Evansville is going to build 20 new homes, 5 duplexes, and a 30-unit apartment building in Tepe Park neighborhood." With the efforts of the whole community the vacant homes are quickly coming back to life.
"By coming in and investing in neighborhoods for no other reason than it's the right thing to do and we want to love our neighbors, that brings all sorts of hope and help and great things back to neighborhoods," Cummings said.
Copyright 2019 WFIE. All rights reserved.