Local coffee shop honors Rami Malek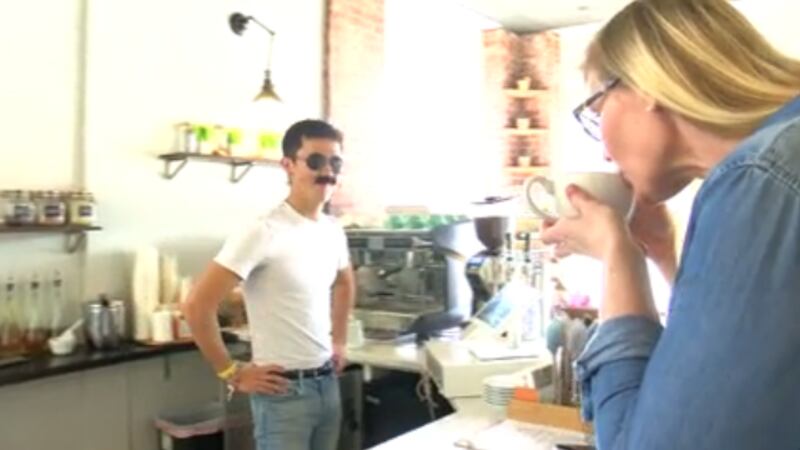 Updated: Feb. 26, 2019 at 5:11 PM CST
EVANSVILLE, IN (WFIE) - Honeymoon Coffee is honoring the Oscar winning UE grad, Rami Malek.
Honeymoon Coffee owners Zac and Jessica Parsons came up with a drink to honor him with a little Hollywood flair.
The drink comes complete with a popcorn syrup.
"When something affiliated with your community or neighborhood happens, and you're in a position to do something creative to honor that...we just feel happy to be in a place where we can honor excellence like that, so we're happy," said Zac Parsons, Co-owner of the coffee shop.
Malek will get a permanent spot on the menu.
Copyright 2019 WFIE. All rights reserved.