Four shot inside Owensboro home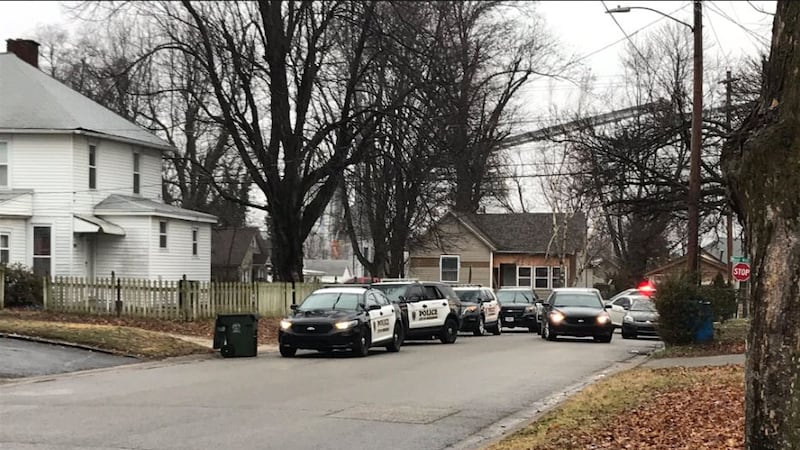 Updated: Jan. 18, 2019 at 10:44 AM CST
OWENSBORO, KY (WFIE) - Two people have been arrested after a shooting in Owensboro.
he shooting happened Thursday around 11 a.m. in the 900 block of Audubon Avenue.
Police say two people were found dead in the home, and a man and a woman went to the hospital. One of those two victims later died at the hospital, while the other remains in critical condition.
Friday afternoon police sent out a press release saying Arnett B. Baines (30 of Owensboro) and Cylar L. Shemwell (31 of Owensboro) have both been charged with 3 counts of Murder and one count of Assault in the 1st Degree in relation to this case.
The Daviess County Coroner's Office says the victims are Jay Michael Sowders (43), Robert D. Smith Jr (35) and Christopher Carie (18 ).
The fourth victim, Carmen R. Vanegas (35) is currently being treated for her injuries.
Police are still looking for a man seen in surveillance so they can speak with him.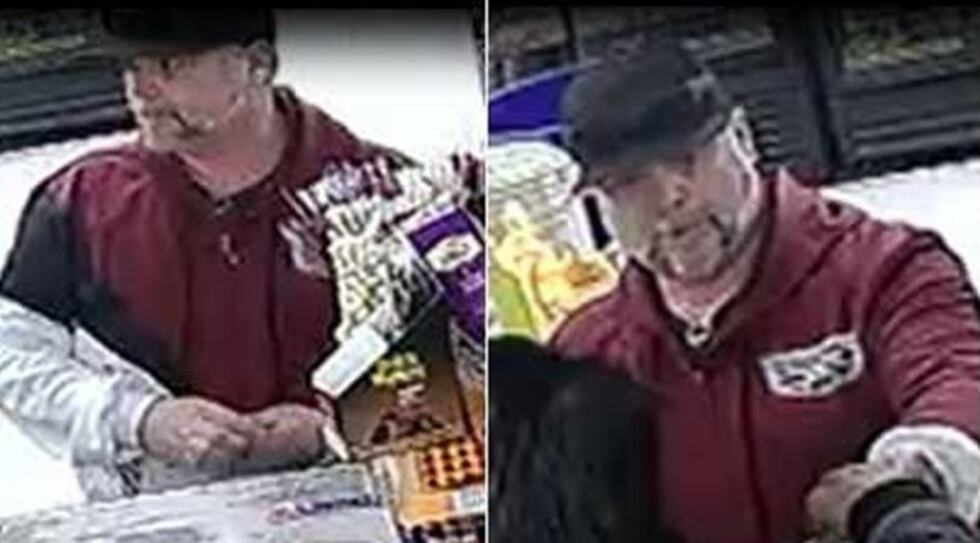 If you have any information on who this person is, call Owensboro police at 270-687-8888 or leave an anonymous tip with Crime Stoppers at 270-687-8484.
Police also tell us they weren't called to this house for a shooting, but a welfare check. They say someone told a security guard at the judicial center about "a concern" at the home and asked authorities to check it out.
"We were originally called here, um, it didn't come out as a shooting and we didn't get reports shots fired or anything like that," explained OPD Officer Andrew Boggess. "It initially came in to check the welfare of someone at this residence and like I said we ultimately found four victims."
Police say three Owensboro Schools students live in the home, but they were all at school at the time of the shooting.
Detectives went door to door talking to neighbors to see if anyone heard or saw anything. Police say they have few theories about what may have happened, but at this point it's too early to release any details.
Copyright 2019 WFIE. All rights reserved.