Hours long police standoff ends; suspect not inside home
Updated: Jan. 1, 2019 at 3:22 PM CST
EVANSVILLE, IN (WFIE) - After several outside a home, police have now left the scene.
According to dispatch earlier in the day, a call came in a few minutes after 1:45 p.m. as a domestic dispute over property. Dispatch states a standoff was underway on Inspiration Street in Evansville.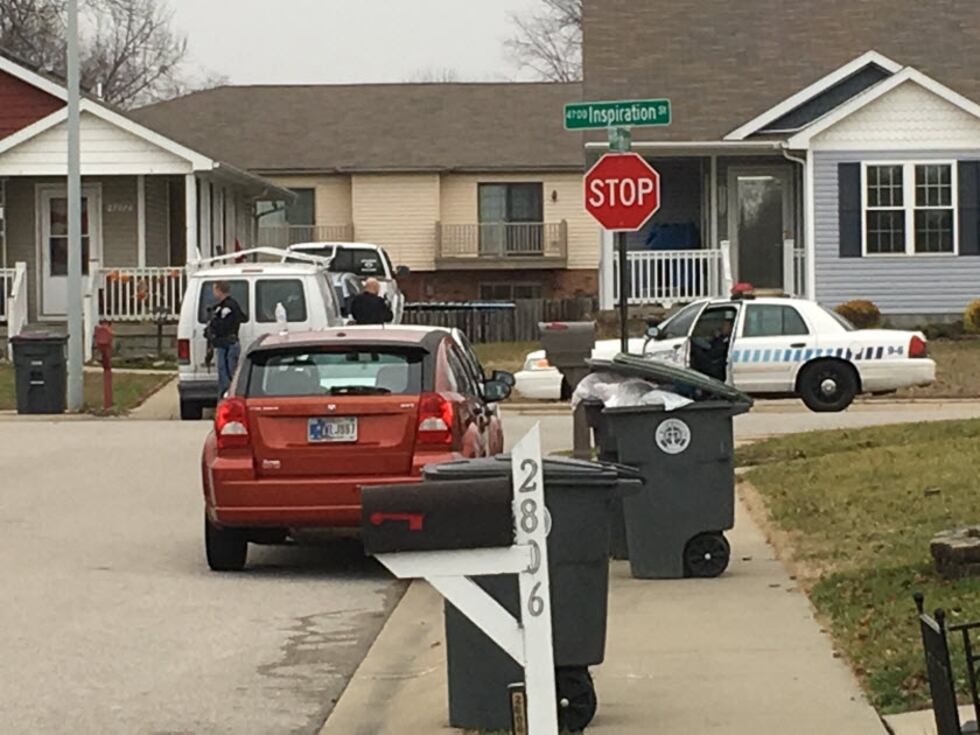 At 7 p.m. police were still outside the home trying to make contact with the suspect. According to the Sargent on scene the suspect, who had an arrest warrant out of Tennessee, was belived to be inside the home with weapons.
Finally after more than six hours outside the home, the Sargent tells us tear gas was deployed, but no one was inside the home.
Copyright 2019 WFIE. All rights reserved.