Evansville Fire Department get new mattresses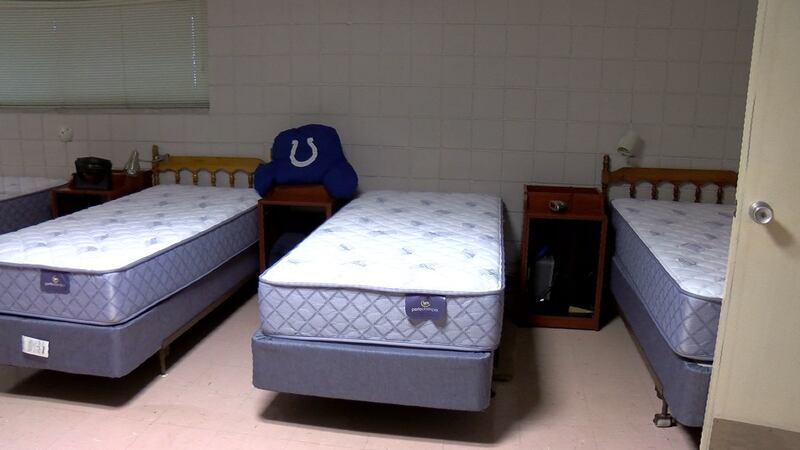 Updated: Dec. 27, 2018 at 6:19 PM CST
EVANSVILLE, IN (WFIE) - One Evansville fire station received a much-needed upgrade on Thursday.
Art Van Furniture donated, delivered, and replaced all 15 mattresses at fire station 17 on West Mill Road.
The fire chief says the old mattresses were 10-years-old and worn out. He also said that sleep and adequate rest are very important for the firefighters since sometimes they go hours without sleep fighting large fires.
He said he's very thankful for the donation and said they will save the station a lot of money.
Art Van Furniture said that over the next couple of years, they plan to replace every bed at every fire station in Evansville.
Copyright 2018 WFIE. All rights reserved.