EXCLUSIVE: Homeowner who shot OPD officer was "in fear of my life"
Shooter recounts incident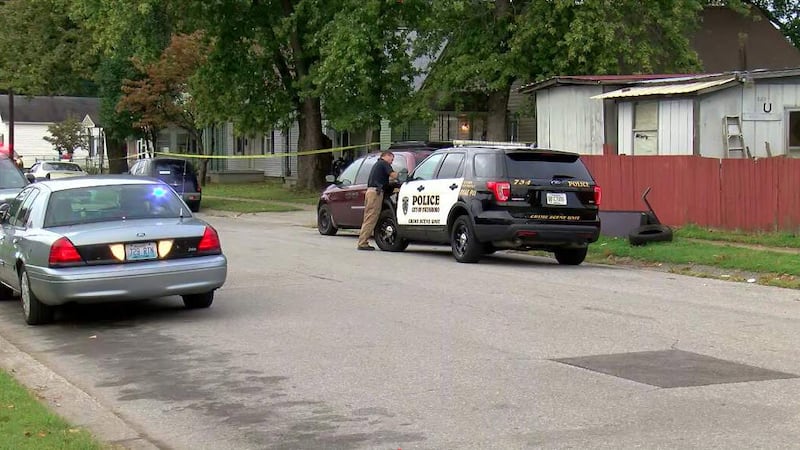 Updated: Oct. 10, 2018 at 12:50 PM CDT
OWENSBORO, KY (WFIE) - We spoke exclusively with the homeowner who shot an Owensboro police officer.
It happened shortly before 6 a.m. Wednesday in the area of 5th and Hathaway Streets, which is just a few blocks away from the Ohio River.
Kentucky State Police say 63-year-old David Turley mistook Officer Zachary Morris as a suspicious person. We're told Morris was raised in a family of law enforcement officers in Greenville and has been with the Owensboro Police Department for two years.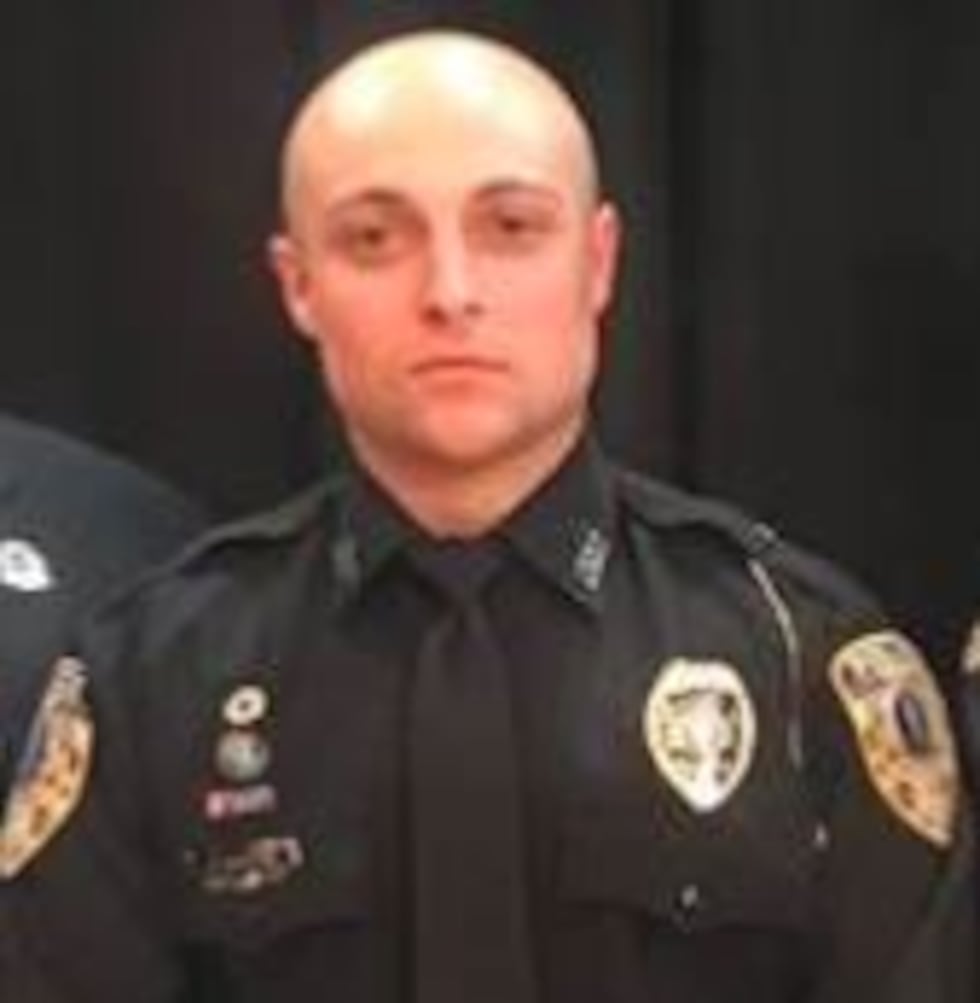 Troopers say Morris responded to a call of a suspicious person around 5:30 a.m. and once he arrived, someone matching the description took off. Morris chased him but lost sight of him behind some houses.
"I heard some commotion over there by the fence," said Turley. "I saw someone standing there with a flashlight on the ground, so I walked over to see what was going on. As I got closer, POW POW! And when he did, I had my weapon by my side and I just pulled up and fired and I started toward the ground to take cover."
Turley told Katie Kapusta that he was shot at twice and returned fire four times. He had no idea anyone had been hit until more police units arrived.
"Once they shot two times at my face, I had no choice. I was in fear of my life, and I returned fire."
Morris was wearing a bulletproof vest but the bullet struck part of his abdomen. We're told Morris fired his weapon during the incident but it didn't strike anyone.
Officers took Turley in for questioning but later released him.
Turley said he knew he did what he had to do to protect himself and his family.
"I got five grandkids in this house," he said. "I'd lay my life down for every one of them."
Police have not determined if they will charge anyone in this incident. They did confirm that Officer Morris did fire his weapon.
Morris is recovering from emergency surgery at Owensboro Health Regional Hospital and is in good condition.
Troopers say Officer Morris did discharge his gun during the incident, but no one was hit.
State police say the homeowner has been questioned, and no charges have been filed.
Officer Morris was wearing a ballistic vest but was hit in the lower abdominal area.
He is recovering from emergency surgery and is in good condition.
The case of the suspicious person is still being investigated.
Copyright 2018 WFIE. All rights reserved.