Prosecutor: No direct evidence live cats were put into freezer at Spencer Co. Animal Shelter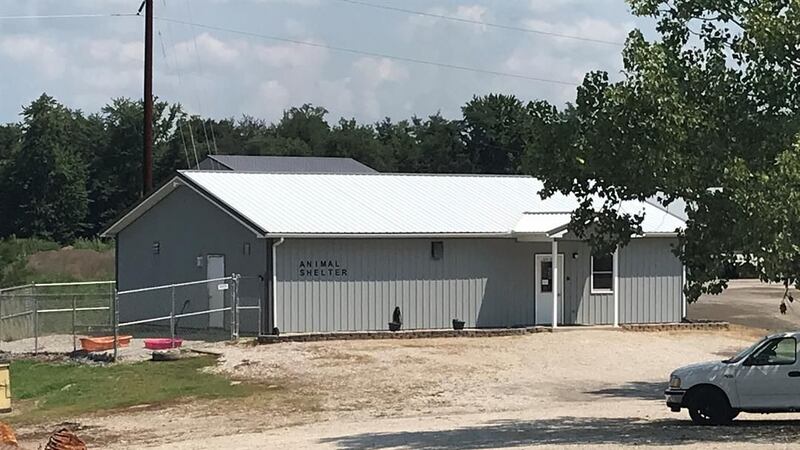 Updated: Sep. 21, 2018 at 11:55 AM CDT
SPENCER CO, IN (WFIE) - Charges will not be filed against the Spencer County Animal Shelter.
Indiana State Police held a press conference Friday afternoon about alleged animal torture and cruelty at the shelter.
ISP and Spencer County Prosecutor Dan Wilkinson said after going over the findings in the investigation, there was no direct evidence that live cats were put into freezers.
The prosecutor said under Indiana laws and statues, humane societies and county animal shelters are exempt from many of the animal cruelty standards. That means there will be no criminal charges filed in the case.
Allegations were made several weeks ago that animal shelter employees were euthanizing cats by putting them in a freezer.
Thursday, animal advocates voiced concerns about the allegations at the Spencer County Commissioners meeting. That same group, Alley Cat Allies, sent a letter to the Spencer County Prosecutor Friday, saying any animal shelter employee who froze a cat to death is not immune from prosecution under Indiana state law.
"Almost 10,000 people signed our sign-on letter in expecting change in Spencer County, and expecting justice," said Alice Burton, Associate Director of Alley Cat Allies.
After this afternoon's announcement that no charges will be filed in the case, many animal rights advocates feel as though justice will not be served.
"These people are going to get away with this and these animals are going to have to suffer because of it," said Bridget Woodson.
Copyright 2018 WFIE. All rights reserved.