Organization voices concerns regarding allegations against Spencer Co. animal shelter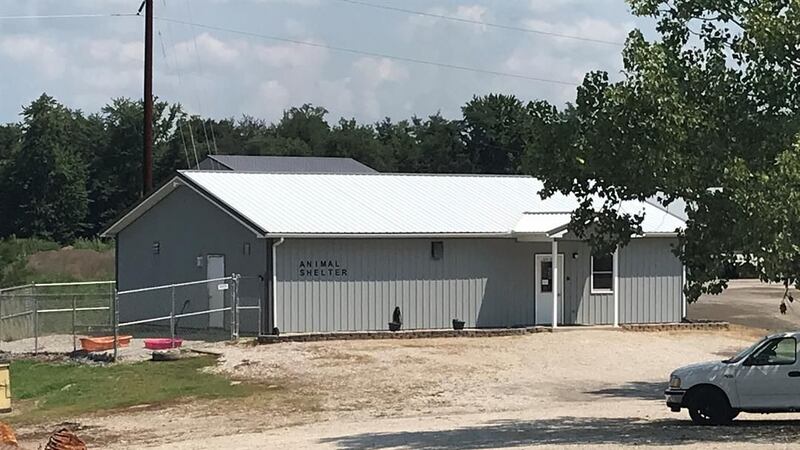 Updated: Sep. 20, 2018 at 3:56 PM CDT
SPENCER CO., IN (WFIE) - We continue to follow a developing story out of Spencer County.
Last month, allegations were made that employees at the Spencer County Animal shelter were putting cats in the freezer as a form of euthanasia.
Alley Cat Allies is an organization aimed at protecting the lives of cats.
Members of the organization showed up at the Spencer County Commissioners meeting on Thursday.
Wearing matching shirts, members of the community joined the organization to voice their concerns at the county commissioners meeting.
Brian Buxton was one who let his voice be heard.
"They can't remove themselves from bad situations as human beings can," he said. "So it is just trying to be an advocate for the animals and for those who can't speak for themselves."
Alice Burton came all the way from Maryland with a petition signed by almost 8,000 people. She wants to see the commissioners make the reform of the shelter a top priority.
"This is a horrific situation, this is a clear-cut case of animal cruelty."
Burton is mainly concerned that no charges have been brought against anyone involved, and that the shelter is still operating.
"That's why I am so outraged," said Burton. "This person, even though there are still allegations and no decision has been made, they are still in charge of this shelter and we have no idea what is going on there."
Both Burton and Buxton would like to see steeper penalties for animal cruelty and proper training for shelter employees. They believe that by voicing their concerns in front of the right people, that they can effect change.
"It is not necessarily justice for the animals that were killed, although that would be fantastic," said Buxton. It is really to prevent it from happening again."
Both the Spencer County Prosecutor's office and Indiana State Police are investigating the case.
Copyright 2018 WFIE. All rights reserved.