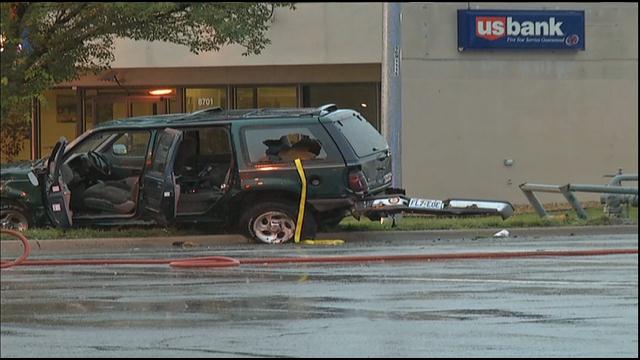 RAYTOWN, MO (KCTV) -
Residents in Raytown got an early wake up call after a gas leak in their neighborhood.
It happened near East 87th Street and Blue Ridge Boulevard after a car crashed into a regulation station causing a domino effect.
Missouri Gas Energy said the wreck caused about a dozen gas leaks throughout the southeast Kansas City area.
There were no evacuations and no dangers from the leaking gas.
Some nearby roads were temporarily closed because of the leak. Those roads have since reopened.
Copyright 2014 KCTV (Meredith Corp.) All rights reserved.