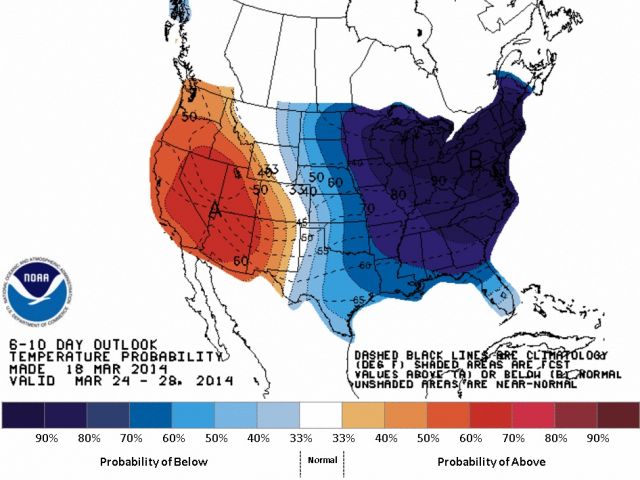 GREENVILLE, SC (FOX Carolina) -
Spring is looking to come in full force tomorrow with mostly sunny skies and temperatures in the upper 60s across the Upstate and lower to mid-60s across western North Carolina. Temperatures will remain pleasant into the weekend, reaching the 70s for Northeast Georgia and the Upstate while the Mountains climb into the upper 60s.
This taste of spring will be brief as conditions take a turn on Sunday, marking the start of a cooling trend and an increase in cloud cover. Mostly cloudy skies on Sunday can produce a few rain showers for the Upstate and western North Carolina.
Highs will be in the mid to lower 50s by Monday and continue to dip slightly on Tuesday. We will also see wet weather come into the area on Tuesday as a low Pressure system tracks just south of the Carolinas.
As a result, more cold air will get sucked into the area and we may even talk about some winter weather with this system as well so stay tuned.
Spring may not signify the end of the winter like conditions quite yet.