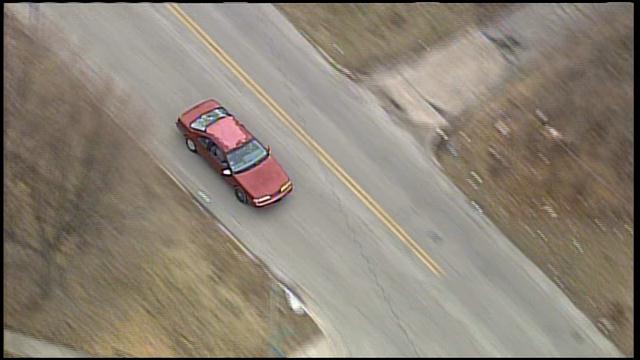 KANSAS CITY, MO (KCTV) -
An off-duty police officer saw someone firing shots and a high-speed chase ensued Monday evening.

No one was injured when the shots were fired just after 6 p.m. Monday near 35th Street and Walrond Avenue. When the off-duty officer tried to stop the driver, the man took off.
One person rolled out of a passenger-side door during the chase. That person was caught.
Two others later ran on foot. A second person was taken into custody and police continue to search for the third person.

Copyright 2014 KCTV (Meredith Corp.) All rights reserved.