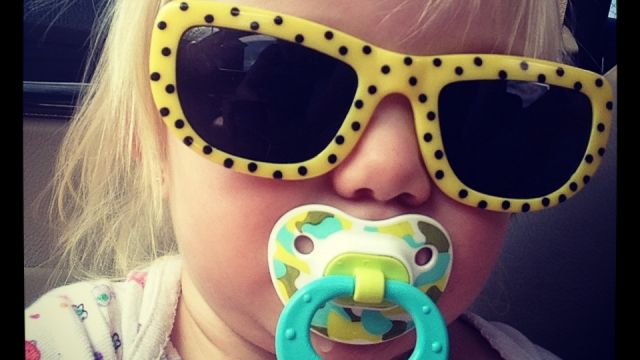 Kaylee Hughes enjoying the weather!
Plenty of sunshine and nice temperatures to go around for this weekend! The one difference we'll all notice will be the colder overnights! Drier air has worked in, and that will help temperatures to cool fast during the evenings. Our overnight lows will cool down into the 30s!
Highs will be about 10-15 degrees above normal during the afternoons with highs ranging from the low 60s in the mountains to upper 60s in the Upstate.
Next week we'll notice more clouds and a slow cool-down. A front moves in Wednesday to bring rain for the Upstate and rain/snow for the mountains. By Thursday and Friday we'll be back to only the 40s for high temperatures, so winter will make a definite resurgence!
So, the take-home message is... enjoy the weekend!!!