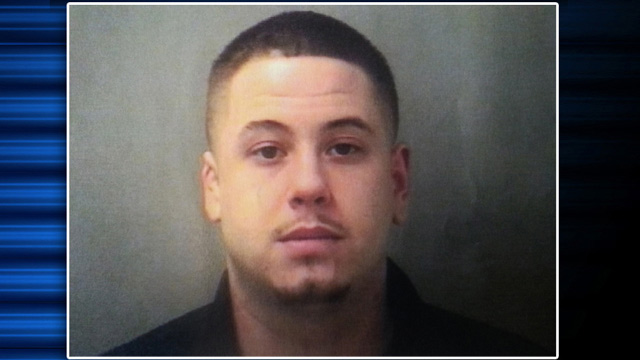 Aaron A. Bellor
BAY CITY, MI (WNEM) -
A Bay City man has been charged and arraigned with brutally killing his dog.
If the details of the case prove to be true, they are thoroughly disturbing. According to court documents, Aaron Bellor confessed to killing his dog, a schnauzer named Sassy.
Prosecutors allege that Bellor accidentally spilled boiling water on his pet. The documents state that Bellor panicked and put the dog in the bathtub. He then told police he left the dog outside to freeze to death, but then decided to run the dog over repeatedly until she died.
A witness first notified authorities after claiming to see a man hit a dog. Two days later, Bellor turned himself in.

Bellor is currently free on bond. If convicted, he faces a possible sentence of up to four years in prison and a fine of up to $5,000.
Stay with WNEM.com and TV5 as we continue to follow this story.
Click here to sign up for Breaking News texts, here for our email newsletters and alerts and here to follow us on Twitter.
Copyright 2014 WNEM (Meredith Corporation). All rights reserved.