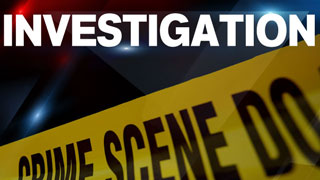 SPARTANBURG, SC (FOX Carolina) -
Deputies said they may know who broke into an Inman man's car because he left his cell phone behind, which was unlocked and connected to his Facebook profile.
Spartanburg County deputies said the victim called them Sunday evening after he noticed things were moved about inside his car.
The victim told deputies that his car was left unlocked but nothing was missing. He said he found a stranger's cell phone in the car and when he looked on it, he realized the suspect's Facebook page was logged in, according to the sheriff's office report.

Deputies said there was no damage to the man's car and they took the phone as evidence.

Deputies said they are still investigating the case to determine if the phone belonged to the person's profile on the phone and if charges would be filed.
Copyright 2013 FOX Carolina (Meredith Corporation). All rights reserved.