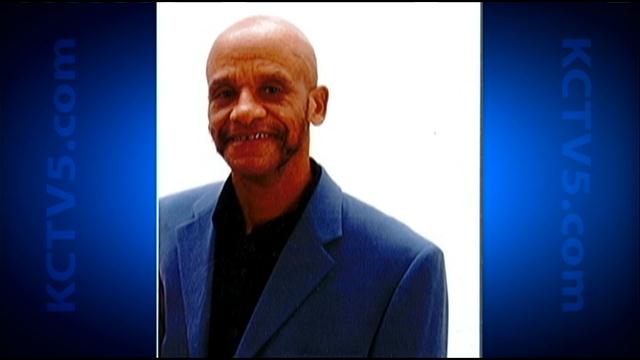 RAYMORE, MO (KCTV) -
A missing man in Raymore who triggered a silver alert has been found.
About 9 a.m. Saturday, Leonard Joyner Jr. was brought home by his daughter. She said she had been out looking for him and talking to employees at a nearby Walmart because she knows he likes to shop there often. After asking people in the store if they had seen him, she was leaving and spotted Joyner driving around the Walmart parking lot.
About a half dozen family members waited at home to welcome him back.
About 5 p.m. 81-year-old Joyner Friday drove away from his home and his family hadn't seen him since.
Hi wife said Joyner was diagnosed with dementia about two years ago. She said he is taking medication, but has become worse recently. She said he'd never wandered off like this. He was heading to a home in Kansas City, but never arrived.
Police and family said Joyner is doing just fine, but they are still trying to figure out where he was overnight.
Copyright 2013 KCTV (Meredith Corp.) All rights reserved.