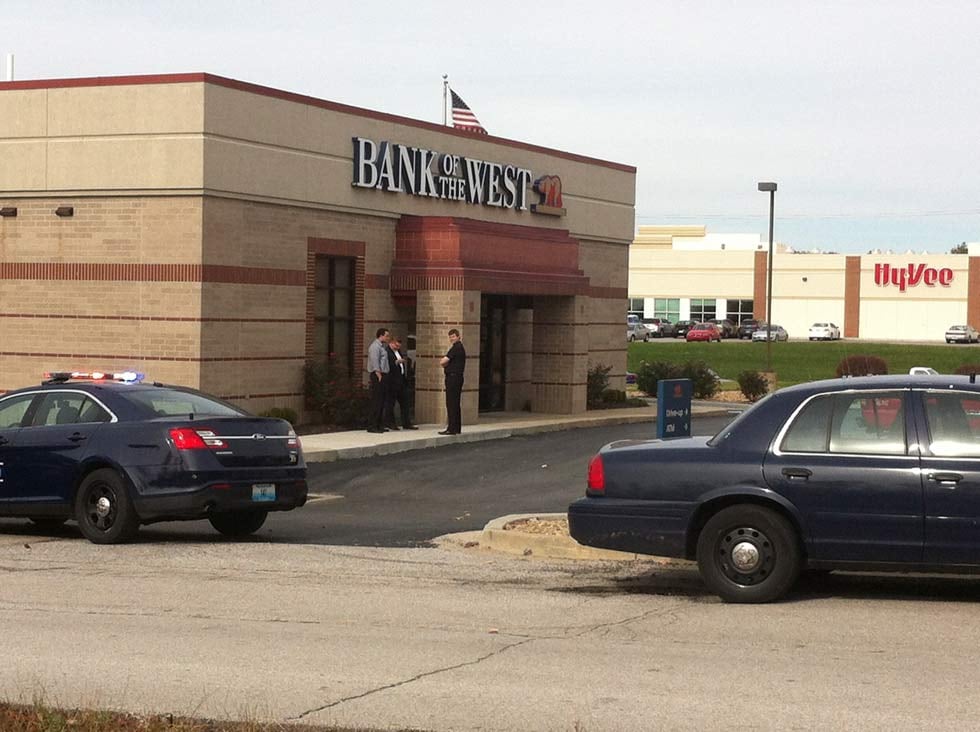 (Bill Lindsay/KCTV5)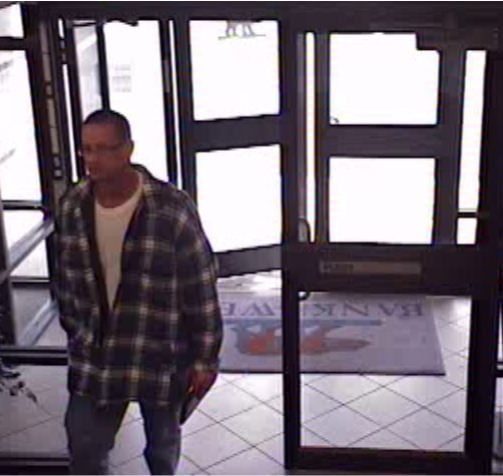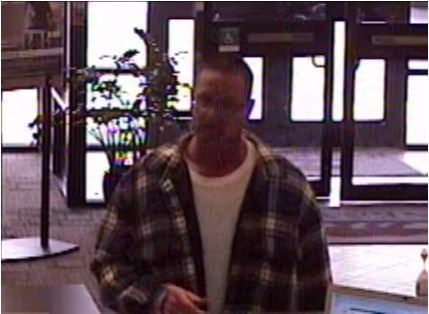 KANSAS CITY, MO (KCTV) -
Officials are investigating a bank robbery in Kansas City Friday.
The robbery was reported at the Bank of the West just before 11:30 a.m. The bank is located on Northwest 64th Street near North Chatham Avenue.
Witness reports said a man acted alone. He appeared to be in his late 30s to early 40s. He was about 6' tall, weighed about 220 pounds and was of average build.
The thief was said to have been wearing blue jeans, a long-sleeve plaid shirt with white undershirt and clear glasses. He has blond/brown hair and has a short haircut.
The FBI said the man gave the teller a note demanding money, but never showed a weapon. He fled the bank with an undisclosed amount of cash and was last seen driving an older model green/possibly teal four-door Ford Taurus.
The FBI also said the thief may have been involved in a hit-and-run after fleeing the bank.

Copyright 2013 KCTV (Meredith Corp.) All rights reserved.