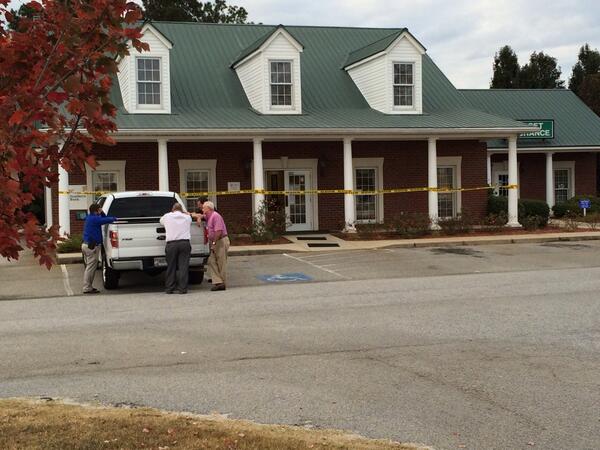 HEPHZIBAH, GA (WFXG) -
Richmond County deputies are looking for two men who robbed a bank in Hephzibah Monday afternoon.
The robbery happened around 3 p.m. at Southern Bank at 2455 Highway 88, according to the sheriff's office. Deputies say two men entered the bank and demanded cash from the tellers.
Deputies don't know if the men had handguns.
The men are described as being between 5-foot-10 and 6-feet tall, medium-build and between 30 and 35 years old, according to the sheriff's office. They were both wearing masks.
Deputies say the men fled on foot with an undisclosed amount of cash.
Check wfxg.com and follow WFXG on Facebook and Twitter for updates on this developing story.
Copyright 2013 WFXG. All rights reserved.