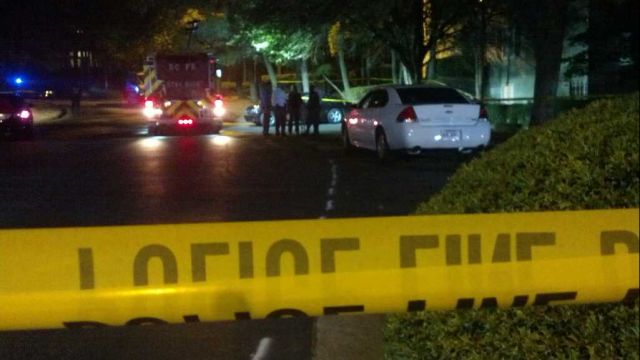 DEKALB COUNTY, GA (CBS46) -
A DeKalb County man is dead after being shot multiple times, according to police investigators.
The shooting happened at the Arbor Crossing apartments just after 1:30 a.m.
Detectives tell CBS Atlanta News that paramedics worked to keep the victim, who police said was in his 20s, alive but he later died at the hospital from his wounds.
DeKalb County detectives could not immediately pin down a motive.
Residents who live in the complex told CBS Atlanta News early Monday morning this isn't the first time someone has been shot and killed at the complex.
"The last time somebody got killed out here it was right in front of the rent office," said Kim, who did not want to give her last name for fear of reprisal. "There is a police officer that lives in this neighborhood, but if it's all this security why are people getting constantly killed out here?"
Police are not releasing the victim's name until his next of kin have been notified.
Copyright 2013 WGCL-TV (Meredith Corporation). All rights reserved.