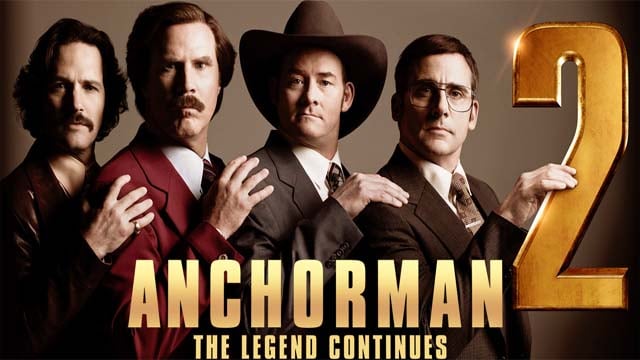 ATLANTA (CBS ATLANTA) -
The trailer for Anchorman: The Legend Continues has been released.
The film stars Will Ferrell, Steve Carell and Christina Applegate reprising their roles from the 2004 comedy.
The film was shot in Atlanta and there will be scenes of different parts of coastal Glynn County, with St. Simons Island being one of the more visible locations.
Scott McQuade of the Golden Isles Convention and Visitors Bureau said the production should provide a healthy economic boost.
Several local casting companies were seeking extras for the movie on a daily basis.
Copyright 2013 WGCL-TV (Meredith Corporation). All rights reserved.