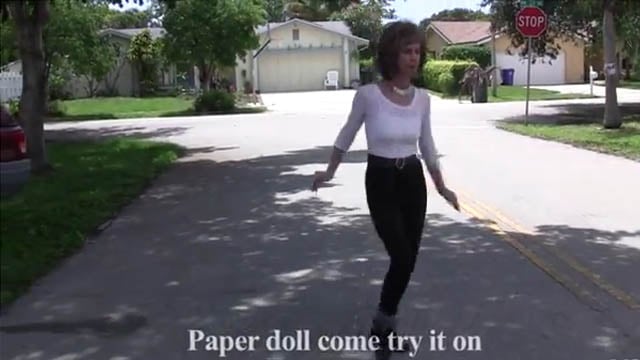 (RNN) -
Let's face it. When Prancercise was released in 1989, it was too far ahead of its time for people to appreciate.
Nearly 25 years later, we've all finally caught up and caught on … including John Mayer, whose new video, Paper Dolls, pays homage to the fitness craze more than two decades in the making.
Joanna Rohrback, who invented Prancercise and became Internet-famous earlier this year when her unique fitness routine went viral, gallops, trots and prances her way through the video.
Word on the Internet is that the song is about Taylor Swift in response to her song Dear John from a few years ago.
John Mayer has gotten a rep as a musical bad boy. Whether that's true or not, this video shows us he at least has a sense of humor.
CBS Atlanta News wants to know what you think about the video. Let us know on our Facebook page.

Copyright 2013 Raycom News Network. All rights reserved.