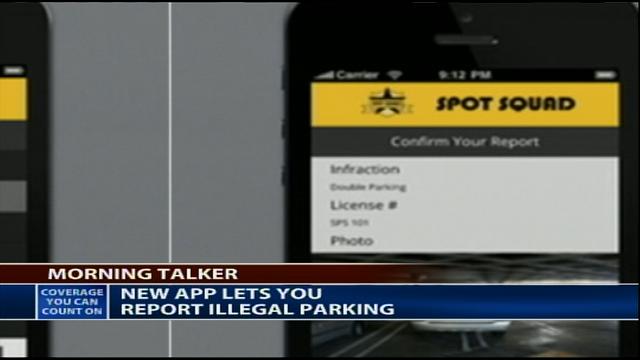 SAGINAW, MI (WNEM) -
Becoming a bounty hunter is getting easier, and you can do it with your smartphone.
A new app is letting people be on the lookout for illegally parked cars, and get a little cash for their efforts.
Spotsquad lets users take a picture of illegally parked cars and get a cut of the fine as a reward.
Reporting the crime is as simple as taking a picture and reporting the location of the vehicle, and police will take over from there.
However, right now the app only works in Canada, but the creators say they are working to bring it to the U.S. The app could launch in just a few months.
So what do you think? Would you use it?
Head to the WNEM Facebook page to share your thoughts.
Copyright 2013 WNEM (Meredith Corporation). All rights reserved.