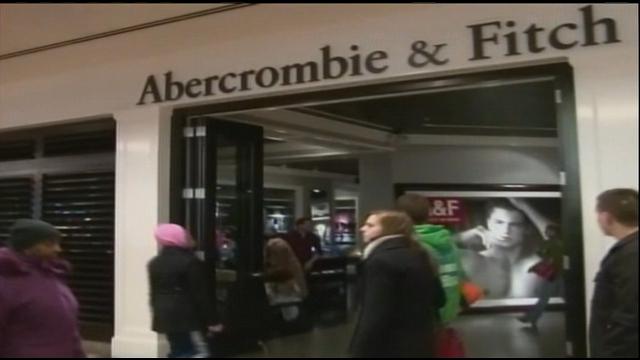 SAGINAW, MI (WNEM) -
Retailer Abercrombie & Fitch is at the center of controversy after a report says that the retailer is trying to keep overweight women from wearing its brand.
The report by Business Insider says the company refuses to stock XL of XXL sizes.
The company also does not offer any pants sizes over a size 10.
Abercrombie's CEO has said in an interview the company wants to market to "cool, good looking people".
The company has not commented on the Business Insider report.
Abercrombie & Fitch once operated a store in the Fashion Square Mall in Saginaw but the store has since been closed.
WNEM wants to hear your thoughts. Do you think this is fair? Sound off by going to the WNEM Facebook page, or email us at wnem@wnem.com.
Copyright 2013 WNEM (Meredith Corporation). All rights reserved.