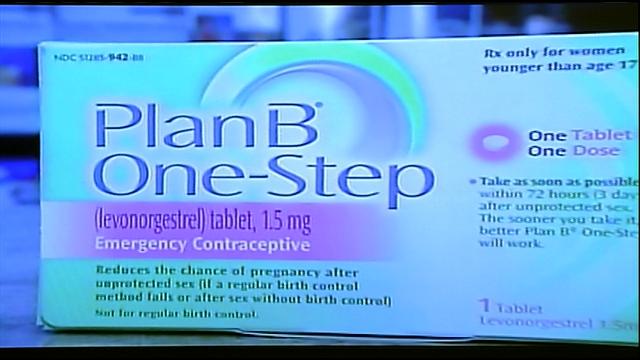 SAGINAW, MI (WNEM) -
The Food and Drug Administration approved a measure on Tuesday to make Plan B-One Step available to buyers as young as 15.
The emergency contraception could sit on store shelves next to condoms, no prescription needed.
"That blows my mind. I can't even believe that's happening. I don't understand it. It's ridiculous," said Mackenzie Cole, 19.
Before this decision, Plan B, which is taken after unprotected sex to help prevent pregnancy, was available without a prescription only to those 17 and older.
But some like think the change is a good idea.
"I think it's better they can do something about it. No more children having children," said Saginaw resident Wendy Sandilands.
Many think there's an even bigger issue that needs to be addressed - more education for teens who are sexually active. Critics say relying on a pill shouldn't be the only solution.
The morning after pill sells for about $50.
We want to know what you think. Would you want your 15-year-old daughter to be able to buy it over the counter? Post your comments on the WNEM Facebook page or email us at WNEM@WNEM.com.
Copyright 2013 WNEM (Meredith Corporation). All rights reserved.