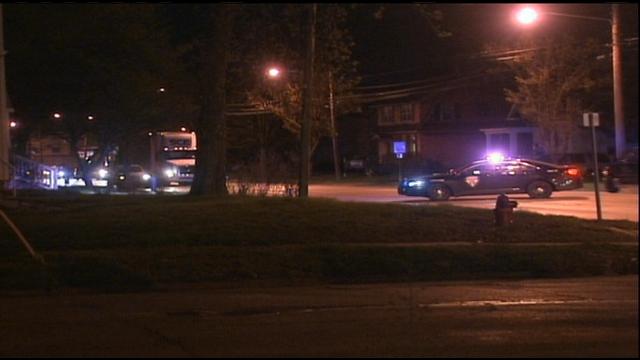 SAGINAW, MI (WNEM) -
Police were called to the Saginaw Fire Department house off Gratiot Road around 9 p.m. Wednesday night.
Fire crews say someone left a suspicious package on the front lawn of the building.
When police arrived, they found the package and called in the Michigan State Police bomb squad. That portion of Gratiot was closed for a few hours.
The bomb squad checked out the package, which turned out to be nothing.
But the department plans to destroy it back at the lab as a precaution.
Copyright 2013 WNEM (Meredith Corporation). All rights reserved.