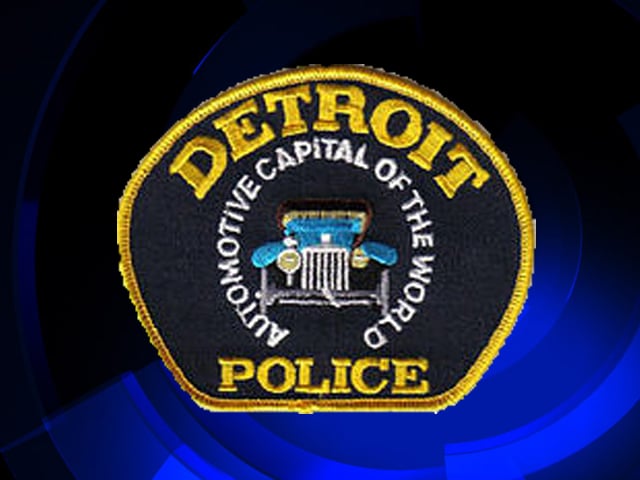 DETROIT (AP) -
Police say a man fatally shot the driver of a vehicle stopped at a rail crossing in Detroit during a robbery.
The Detroit Free Press reports the vehicle stopped about 4 a.m. Wednesday and a man with a handgun walked up and robbed the three people inside the vehicle.
Police say the man shot the vehicle's driver in the head. Police say a passenger in the vehicle then drove to an urgent care center for help.
Police are seeking tips from the public.
-----
Information from: Detroit Free Press, http://www.freep.com
Copyright 2013 Associated Press. All rights reserved.