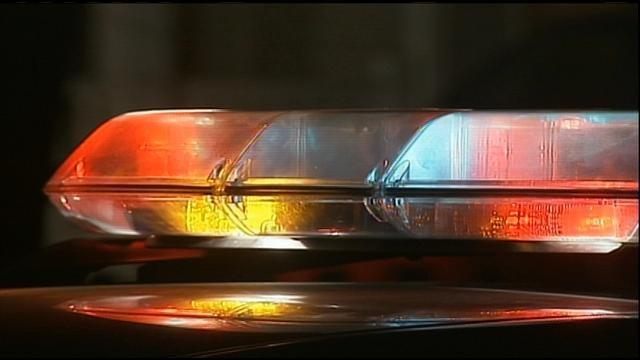 SAGINAW, MI (WNEM) -
A 19-year-old man has died after a shooting on Saginaw's east side. The victim has been identified as Dondrae Martin, a Saginaw resident.
The shooting happened around 7 p.m. Tuesday near the intersection of Cherry Street and South 10th Street. Police say he died after being transported to a local hospital.
The area where he was shot is near the former Jones Elementary School. The man was discovered lying in the street when emergency personnel arrived on the scene.
Police are still searching for the shooter. Martin's death is being investigated as a homicide and he has become the city's 10th homicide of 2013.
Anyone with information is urged to call Crimestoppers at 1-800-422-JAIL.
Copyright 2013 WNEM (Meredith Corporation). All rights reserved.