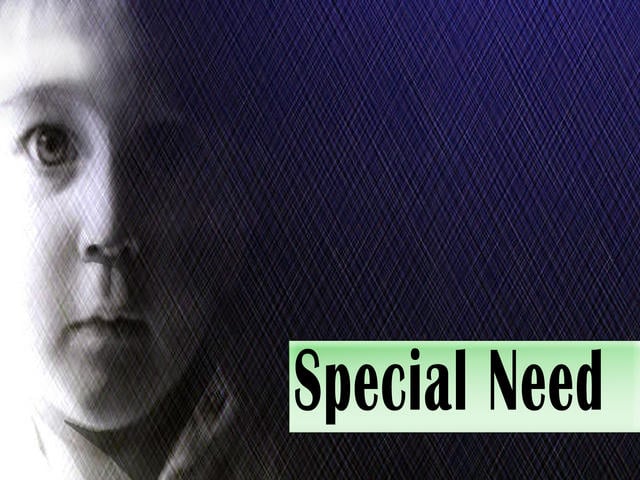 LANSING, MI (WNEM) -
Partners in the Michigan No Kids Hungry program will team up to launch a summer-long, statewide campaign encouraging children to "Meet Up and Eat Up!" at hundreds of summer foods sites in the state.
State officials said that currently in Michigan, only 15 percent of kids who eat free or reduced price school meals have access to free summer meals. In Michigan and 17 other states, No Kid Hungry is working to close that summer meal gap.
Organizers of the program say "Meet Up and Eat Up!" is a major focus of the Michigan No Kid Hungry Year Two plan, which builds on the successes of the Year One efforts in Southeast Michigan, and expands No Kid Hungry efforts to five more communities across Michigan.
Michigan No Kid Hungry also released 2012 data indicating that members of the partnership successfully increased summer food access, school breakfast consumption and nutrition education opportunities for Michigan children in 2012. The partners set a 2012 goal of a 2 percent increase in all three program areas and announced today that they met and exceeded the 2012 goals.
"United Way for Southeastern Michigan is proud to be the lead partner in the effort to build a stronger collaborative effort to end childhood hunger in our region and throughout Michigan," said Michael J. Brennan, president and CEO, United Way for Southeastern Michigan. "Much of our success in 2012 is the result of the relationships we are building with our national partner Share Our Strength, the State of Michigan and many critical non-profit and corporate partners. When we align our priorities and work with one vision, we can make real and sustainable progress."
Copyright 2013 WNEM (Meredith Corporation). All rights reserved.