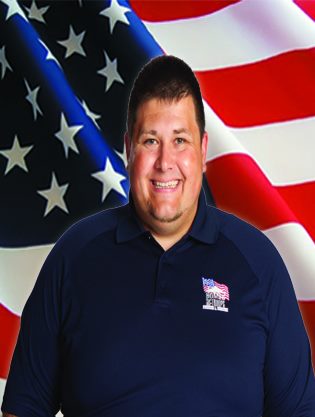 Photo courtesy of Facebook
MONTROSE, MI (WNEM) -
A local soldier gravely injured overseas needs your help getting into a specially built home.
Sergeant Nick Koulchar of Montrose lost both of his legs while fighting in Iraq.
Now the group "Homes for Our Troops" is working to raise money for a home.
There are plenty of ways to help. You can donate money, volunteer or hold a fundraiser.
For more information on how you can help out, visit the WNEM Hotlinks section or simply click on the link: http://www.homesforourtroops.org/site/PageServer?pagename=NickKoulchar
Copyright 2013 WNEM (Meredith Corporation). All rights reserved.