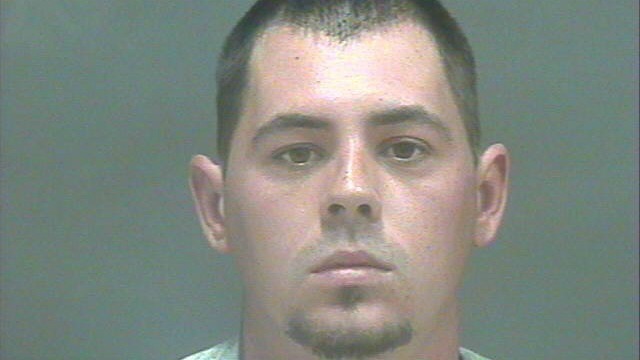 West Haven -
Police in West Haven have apprehended Michael Peterson of West Haven after police say he brandished a hand saw in a attempt to rob a store early Sunday morning.
Sunday afternoon West Haven Police along with CT State Police apprehended Peterson at a home on Front Ave.
Police tell Eyewitness News that Peterson entered the Sam's Food Mart on Campbell Ave. on Sunday morning and brandished a hand saw and threatened the clerk.
Peterson was able to get away with the cash register.
Officers began to pursue a Chevrolet pickup and attempted to stop the vehicle but the pickup eventually fled north on I-95 and eventually lost after exiting onto Route 1 into East Haven.
Copyright 2013 WFSB (Meredith Corporation). All rights reserved.