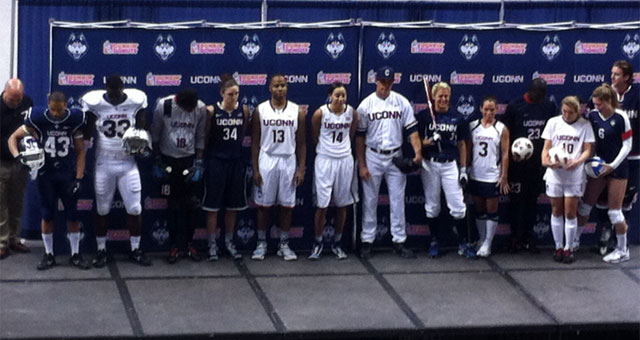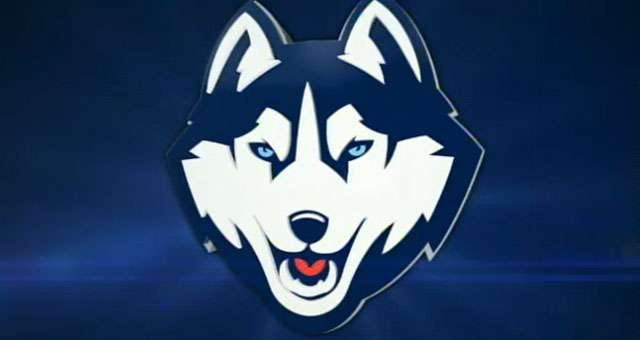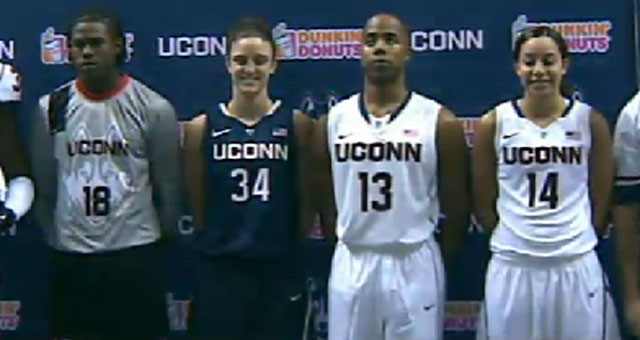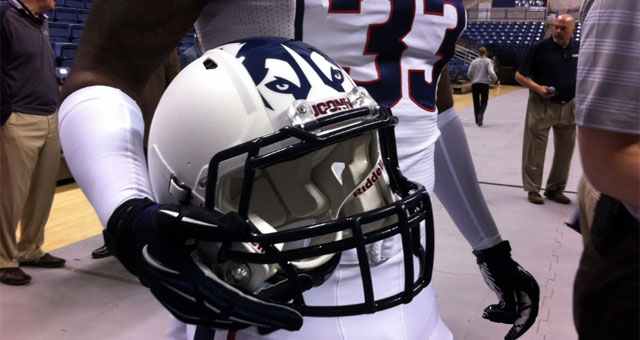 STORRS, CT (WFSB) -
UConn unveiled its new uniforms complete with a fashion show featuring athletes from all the school's sports teams.
UConn revealed the new logo, which was deigned by Nike, for Jonathan the Husky on April 11.
The logo change is part of the rebranding of the university, which included changing the using of UConn instead of the University of Connecticut "in all signage, publications, advertising and marketing activities," school officials said.
School officials said the new "aggressive" logo is inspired by comments made by coaches and student-athletes at the university.
The fashion show was the first chance for the public and media to see the new uniforms in both home and away colors.

The new logo has been met with mixed reviews from fans.
A Facebook page has been set up called Bring back the old UConn logo.

The page, which has more than 1,000 Likes, encouraged fans to bring relevant video footage and signs to the unveiling ceremony to persuade officials to reverse their decision.
Copyright 2013 WFSB (Meredith Corporation). All rights reserved