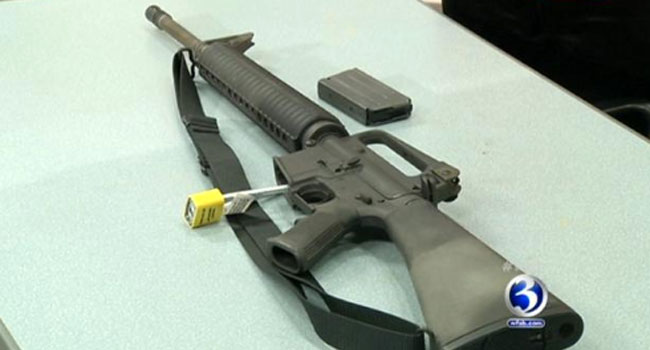 HARTFORD, CT (WFSB) -
Gun activists are planning to challenge the strict new gun laws signed by Gov. Dannel Malloy last week.
Activists say part of the bill is unconstitutional, including the new list of banned weapons.
Members of the Connecticut Citizens Defense League said its lawyers are actively working on drafting a lawsuit.
Meanwhile, the group said it's planning another gun rights rally in Hartford later this month.
Copyright 2013 WFSB (Meredith Corporation). All rights reserved.