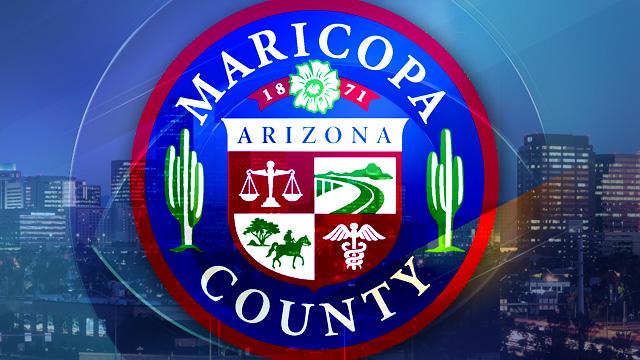 Plans for a new jail could soon be in the works for Maricopa County. But that's not all. A report from an independent consulting company hired by the county said the sheriff's office needs to hire more deputies and detention officers as soon as possible.
"It's an important issue for those who live in unincorporated areas where sheriff's deputies are really their law enforcement. So to be able to add some staff there will help the response times for citizens," said Deputy County Manager Sandra Wilson.
The Maricopa County Board of Supervisors is looking at adding 23 deputies this coming fiscal year.
The report by MGT of America also determined more detention officers are needed. In the meantime, some changes have already been put into place to help better man the jails.
"Some of the shifts before were 12-hour shifts. Those 12-hour shifts were more difficult to manage than a normal nine-hour shift, so now they've changed to nine-hour shifts five days a week," said Wilson.
Having enough employees is only part of the fix. County officials also need to figure out what they're going to do with Durango Jail.
"We have money set aside in the budget that we've been building on over the last several years to replace that jail at some point in time," said Wilson.
The county is also looking at providing patrol deputies with cell phones. Right now, all of them are using personal phones on the job.
Copyright 2013 CBS 5 (KPHO Broadcasting Corporation). All rights reserved.