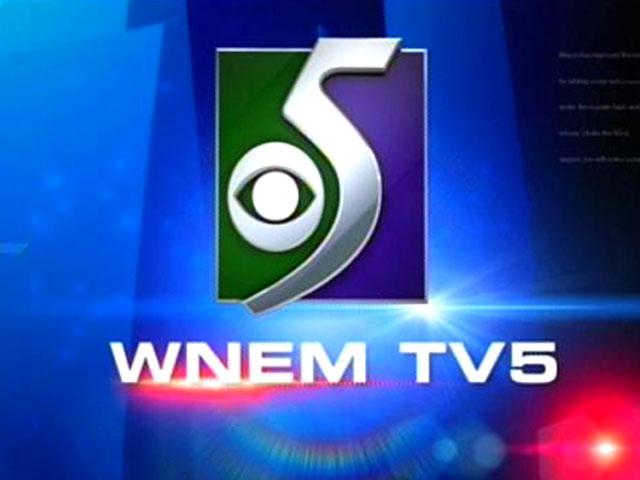 FLINT, MI -
A Flint man will go before a judge Monday morning to be sentenced in the murder of a pizza deliveryman.
Antonio Clark pleaded guilty in February to killing 33-year-old Michael Nettles back in April 2010.
Prosecutors say Clark was one of four people involved in the crime.
Clark could face up to life behind bars.