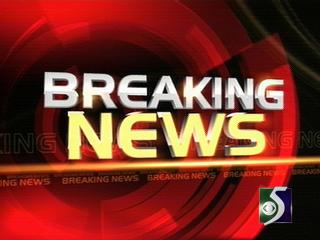 FLINT, MI (WNEM) -
A little boy taken during a car jacking is back at home but the suspect is still on the loose. An amber alert is now canceled for one-year-old Deonte Keyes Junior.
The little boy was in the backseat of his mother's car when someone stole it from a gas station in Flint. It happened at a Sunoco on East Atherton road near South Dort Highway.
Authorities issued the alert around midnight. Police say the mother left her keys in the car with the vehicle running then went inside. While she was inside the gas station a man jumped in the car and took off.
The car was later found with the Keyes still in the backseat. The child was not injured and he was reunited with his mother.
The man who took the car is still on the loose. He's described as a white man last seen with a beige baseball cap with a blue jean rim and a tan coat.

Copyright 2013 WNEM (Meredith Corporation). All rights reserved.