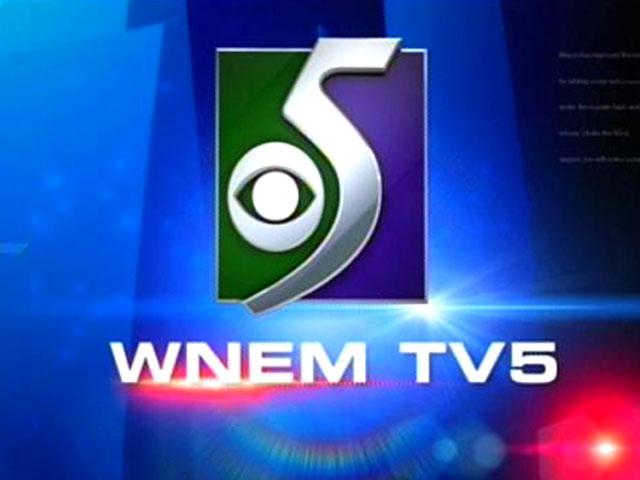 CLARE COUNTY, MI (WNEM) -
A registered sex offender remains in jail today on charges involving an underage girl.
This is according to a representative at the Clare County Jail.
Josh Letts was jailed last week on a $500,000 bond.
He's accused of having sex with a 13-year-old girl, and the sheriff says he believes it's been going on for nearly seven months.
Letts was just paroled in January of last year after serving time on a sex charge.