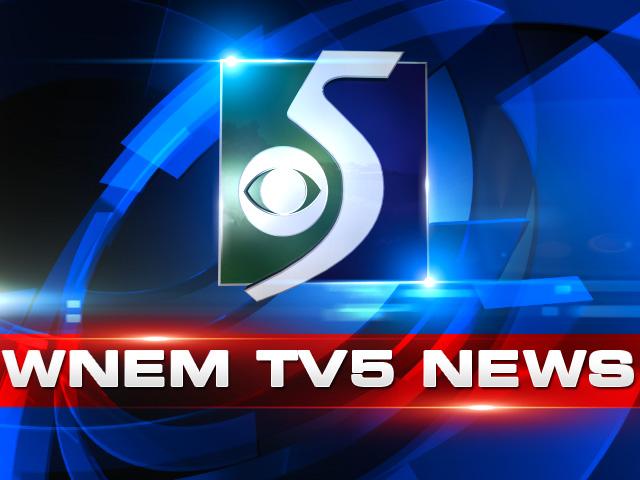 HURON COUNTY, MI (WNEM) -
Deputies with the Huron County Sheriff's Department are investigating the death of a 19-year-old who they believe overdosed on drugs.
At approximately 6 p.m. on Thursday, Huron Central Dispatch received a call from a resident of the Maude Street apartments in Elkton, stating that a man was unconscious and not breathing.
Dispatchers began working with occupants of that apartment to initiate CPR and dispatched the Elkton Ambulance Service.
After about 15 minutes of attempting to resuscitate, a physician pronounced Ryan Z. Shemka dead at the scene.
Sheriff Kelly Hanson says deputies learned Shemka had been temporarily living at the apartment. They were told Shemka had fallen asleep with his girlfriend around 6:00 a.m. after the two had spent several hours intravenously injecting each other with methadone and consuming alcohol. The victim was last seen breathing around noon.
Preliminary results of an autopsy suggest Shemka may have died from an overdose. The pathologist is waiting on additional test results before an exact cause can be determined.
On Friday, deputies served a search warrant at 665 S. Van Dyke Rd. in Colfax Township. Several methadone pills and cash were seized from a 51-year-old man staying at that residence. The man was released pending possible charges.
An investigation is ongoing and officers plan to meet with Prosecutor Tim Rutkowski next week to review the case and consider possible charges.
Copyright WNEM TV5 2013 (Meredith Corporation). All rights reserved.