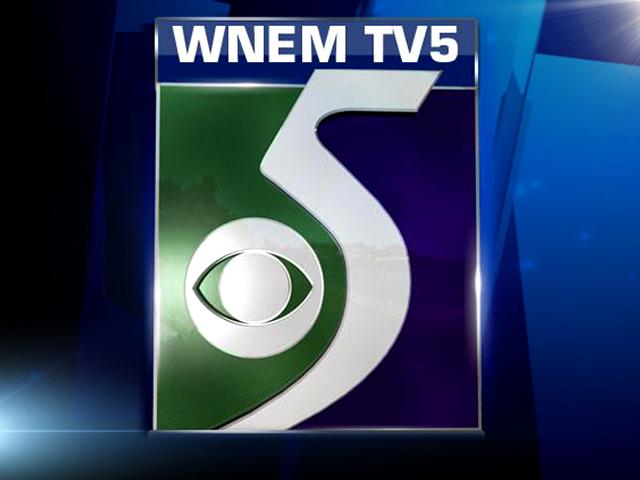 FLINT, MI (WNEM) -
Tragedy forced the Moye family out of their Flint home two months ago. Since then, the family of four has been staying in a hotel room.

"It's rough on our kids, but we just keep our faith in God," said Joseph Moye.

He and his wife Ramona got some good news this Good Friday. Pastor Herbert Banks, of New Creation Church of God, surprised them with a financial gift. All he asks in return is that they pay it forward.

The Moyes accepted the challenge. Joseph Moye sees the unexpected gift as a sign of brighter days ahead. Watch the full story above to see what happens next.
Copyright 2013 WNEM (Meredith Corp.) All rights reserved.