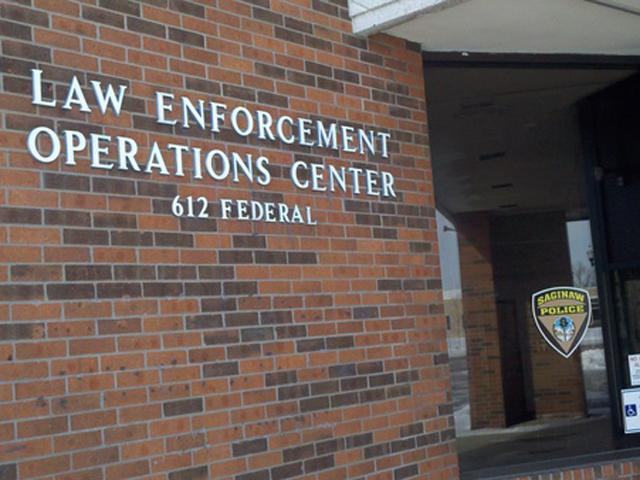 SAGINAW, MI (WNEM) -
Saginaw police and fire departments have cleaned up the scene of an injury accident at Brockway and Woodbridge on Saginaw's west side.
Not much is known about the accident, but it is known that only one car was involved. A female driver, who was possibly distracted, was injured in the crash. The extent of injuries sustained is unknown at this time. That woman was taken to an area hospital.
A power pole was damaged during the accident but it is not known if power is out to customers in the affected area.
WNEM will continue to follow this story and will provide updates as new information is learned.
Copyright 2013 WNEM (Meredith Corporation). All rights reserved.