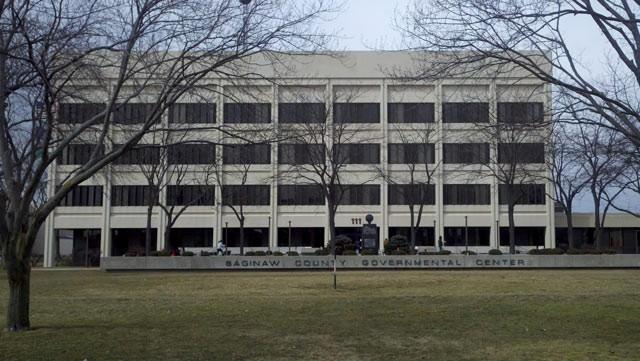 SAGINAW, MI (WNEM) -
Protestors are calling for an end to gun violence in a city that's had its fair share.
People in Saginaw picketed in front of the courthouse to share their message, but not that many people showed up.
Saginaw Rising, the group that is promising to lift Saginaw out of the top 10 most violent cities organized the rally, joining dozens of others across the country.
Marking 100 days after the shooting in Newtown, CT, this group wants new gun laws on a national scale and more people to get involved locally.
Organizers say federal laws won't do the job alone. Gun violence in Saginaw won't go away unless more people take a stand.
Copyright 2013 WNEM (Meredith Corporation). All rights reserved.