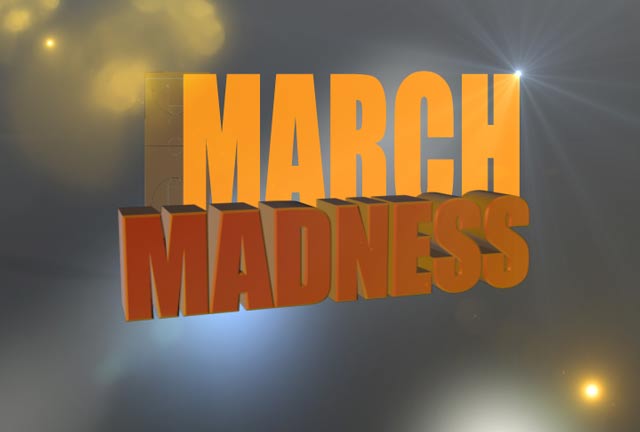 SAGINAW, MI (WNEM) -
March Madness continues in the state of Michigan as the Spartans and Wolverines hope to advance to the Elite 8 of the NCAA men's basketball tournament.
Michigan gets under way first, tipping off at 7:37 p.m. Friday against the University of Kansas. The Jayhawks have won the NCAA championship three times in the program's existence and have been runner-up in the tourney six times.
Michigan advanced to their first Sweet 16 in 19 years last week by beating VCU. The Wolverines pounded the Rams 71-56. Michigan is 5-2 all time versus Kansas. The Wolverines fell to the Jayhawks the last time these two teams met back in 2011. The Jayhawks won that game 67-60 in overtime.
The winner will advance to face the winner of the Florida/Florida Gulf Coast game.
Michigan State will hope to advance Friday when the team plays the Duke Blue Devils. The game is scheduled to tip off at 9:45 p.m. The Spartans advanced to the Sweet 16 by beating Memphis 70-48. MSU is in the Sweet 16 for the fifth time in the past six seasons. Duke beat Creighton 66-50 to advance to the Sweet 16. This is the Blue Devils' 13th Sweet 16 appearance in the last 16 years.
Duke leads the all-time series between the two teams, 7-2. The last time these two teams met, Duke pulled out a 74-69 win back in 2011.
The winner advances to face the winner of the Louisville/Oregon game.
Copyright 2013 WNEM (Meredith Corporation). All rights reserved.