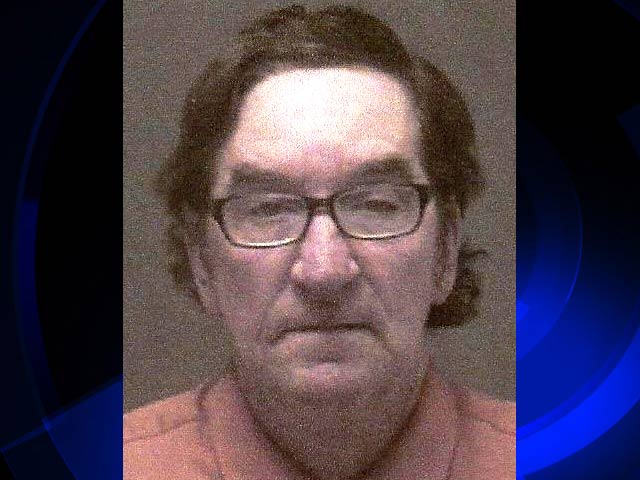 John Douglas White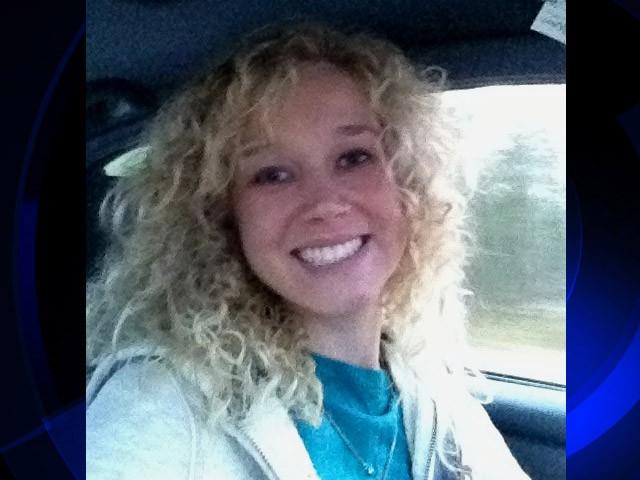 Rebekah Gay
ISABELLA COUNTY, MI (WNEM) -
An Isabella County man has admitted to killing a young mother.
John White, 55, who was the victim's neighbor, has plead guilty in the 2012 murder of 24-year-old Rebekah Gay.
Gay was killed outside her Mount Pleasant home, wrapped in plastic, and dumped in a ditch along the side of a road back in October.
White then went back inside the house and helped Gay's 3-year-old son dress up for Halloween.
He entered a second-degree murder plea Thursday in Mount Pleasant. White was originally charged with first-degree murder.
White is an ex-convict who settled outside Mount Pleasant and became pastor of a tiny church, Christ Community Fellowship. He confessed to killing 24-year-old Rebekah Gay as part of a sexual fantasy.
He is expected to spend the rest of his life in prison after he's sentenced April 18.
Count on TV5 and WNEM.com for continuing coverage on air and online.
Copyright 2013 WNEM (Meredith Corporation). All rights reserved.