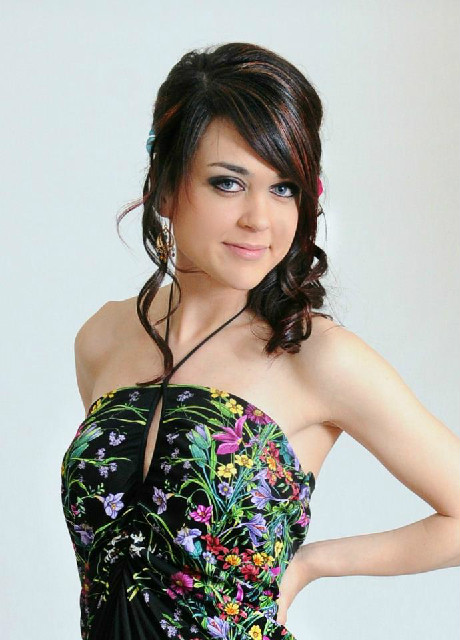 Photo courtesy of Facebook
PORT HURON, MI (WNEM) -
It was the moment of a lifetime for Emily Torres, a junior at Port Huron Northern High School.
Torres was a guest on the Ellen DeGeneres Show and she was able to meet her favorite musician, Bruno Mars. Torres also received a Gucci prom dress from Mars during the show.
Now Torres is paying it forward by donating the dress to be auctioned off. Proceeds from the sale will benefit Collin Vani, a fellow classmate at Port Huron Northern High who has been diagnosed with a rare form of cancer in his kidney.
The dress retails for around $4,000 and would go a long way in helping the high school athlete's struggle with cancer.
Although the two have never met, both Torres and Vani's situations are well-known throughout the community.
Torres wore the dress to her prom but now she is hoping the dress can help in Vani's fight. Torres approached Vani's mother, Joanie with the idea. It is an idea that Joanie Vani and her son Collin were very grateful for.
The dress is currently listed on eBay and the starting bid is $1,000.
Copyright 2013 WNEM (Meredith Corporation). All rights reserved.