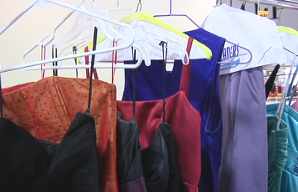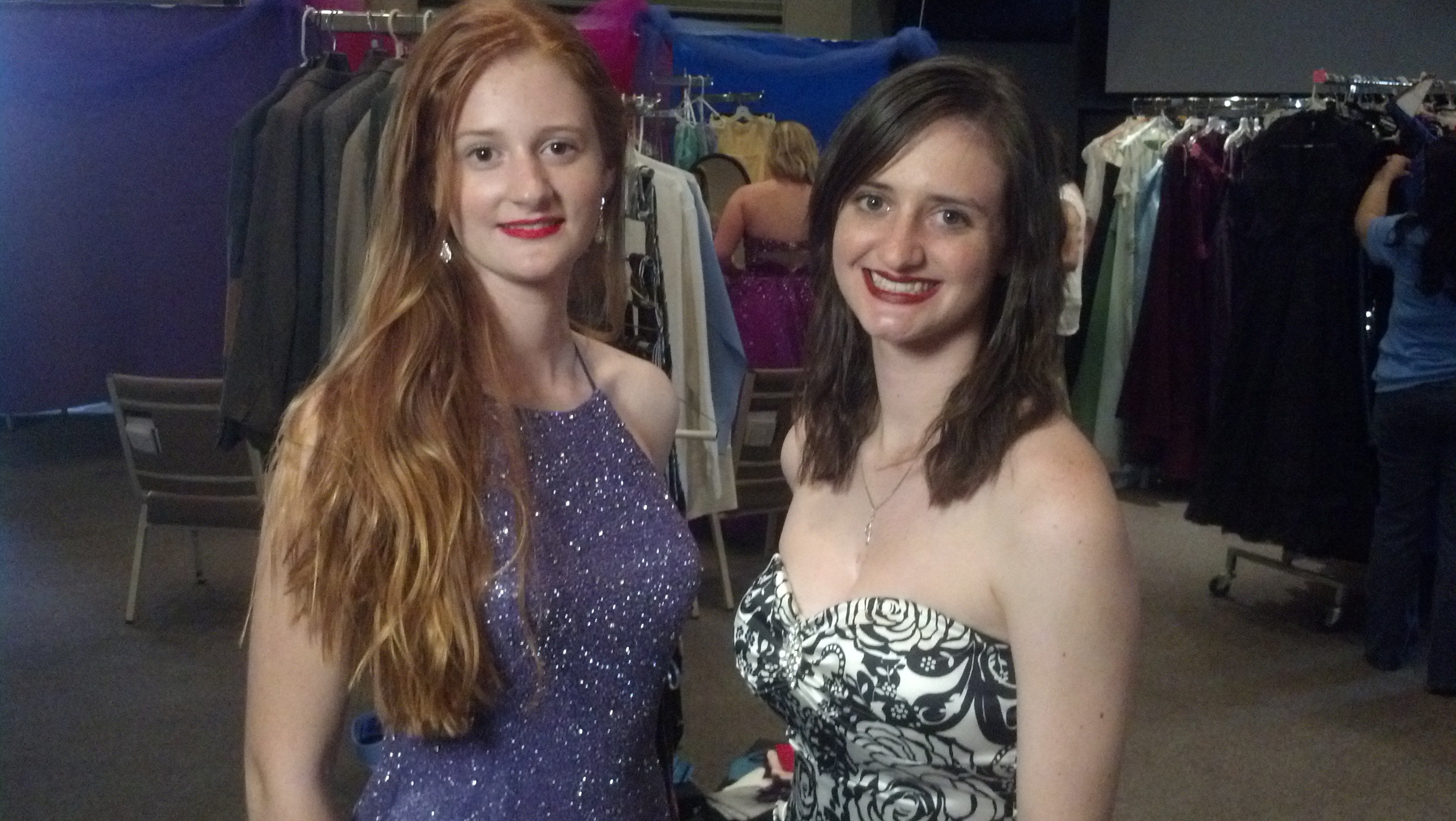 (Source: CBS 5 News)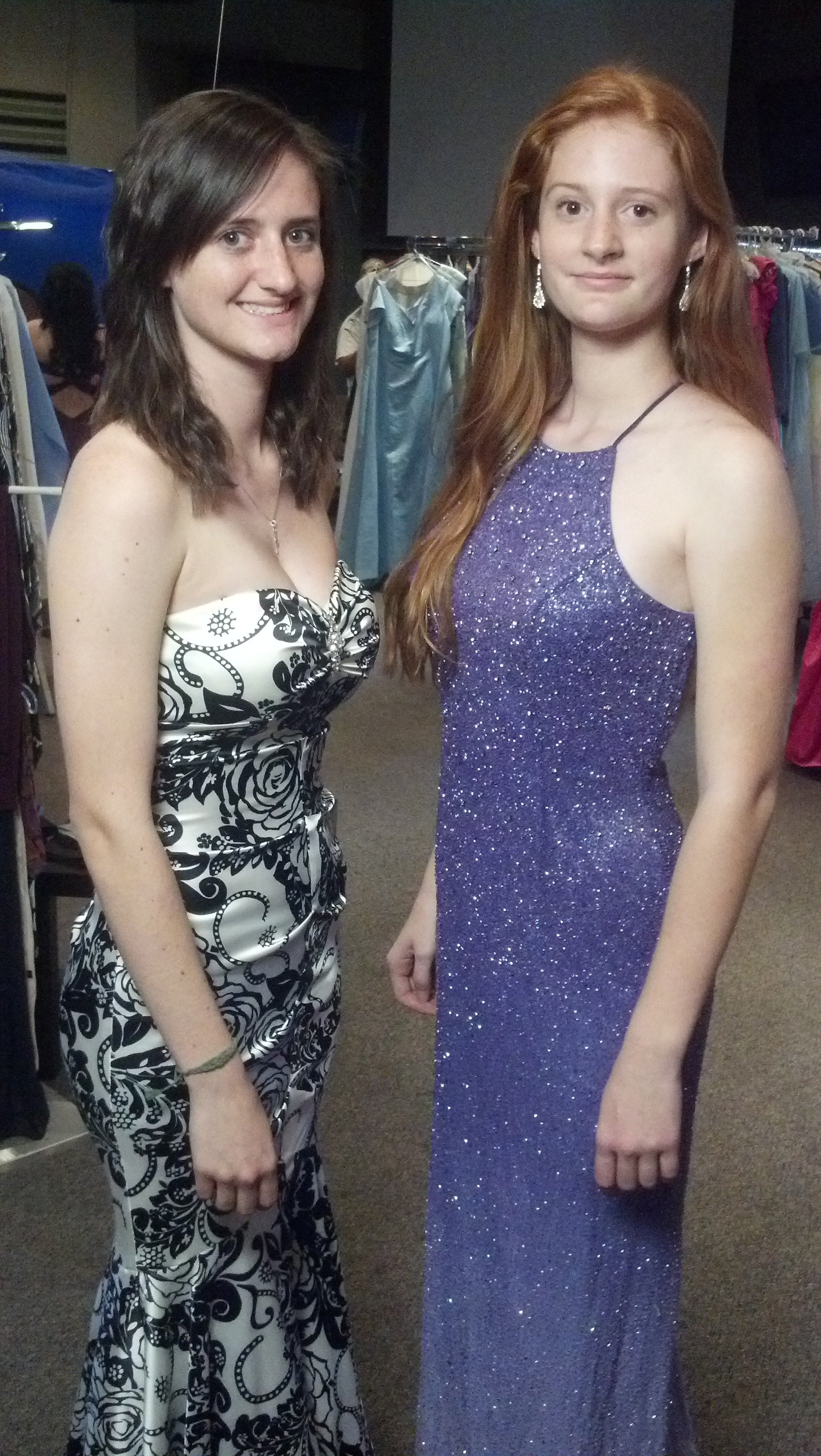 (Source: CBS 5 News)
PHOENIX (CBS5) -
Prom season is approaching and it can be an exciting time for high schoolers or a time to dread.
It's tough for a lot of kids to afford prom and for teen girls, the most expensive part can be the dress.
Now there's some help for Valley girls.
Brillare Hairdressing Academy has teamed up with the non-profit organization, Fairy Godmothers, to collect gently-used dresses.
"A lot of people do have dresses just collecting dust in the closet. They don't know what to do with them or they've hung onto them for awhile and now are finally ready to let go and they know they are going to go to a great cause," said Julie Igo from Brillare Hairdressing Academy.
Anyone who donates will get a tax deduction form when you drop off the dress and a $10 thank you gift certificate from Brillare.
Jennifer Miller donated a brand new dress.
"I bought this online on a clearance. You can't send it back. And when I got it, I discovered it was a little too small," said Miller, who is now happy her dress will go to a great cause.
Copyright 2013 CBS 5 (KPHO Broadcasting Corporation). All rights reserved.