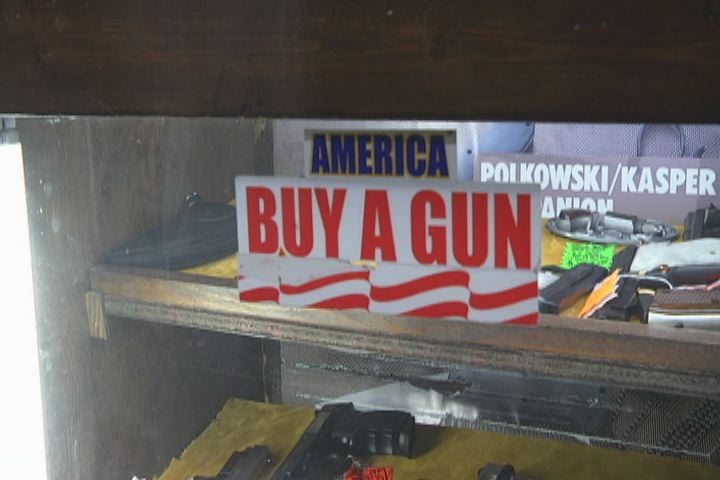 AUGUSTA, GA (WFXG) -
Johnny Finley has made his living for decades selling guns, hunting equipment, and jewelry at United Loan and Firearms. He says he has been advertising on cable television on and off for about 15 years, but now that relationship has soured over the display of guns in his commercials and the name of the store.

"We were called last week and told they would no longer run our spots because of the trade name of the company," said Finley.

The store is upset that the cable giant Comcast has pulled their advertisements but not some of their television programming that contains firearms as well. They feel their rights have been violated.

"That's the second amendment to the constitution," said Finley. "And they don't want to run gun related commercials. But they want to run gun related programming with all the gangsters."

We reached out to Comcast, who says due to their takeover of NBC Universal, they will "not accept new advertising for firearms or weapons moving forward." But for Finley, he just wants his airtime back, something he says he has paid thousands of dollars for over the years and had budgeted for this year.

"Yeah, we just want to keep advertising," he said. "We're not looking to try to go to another place. We just like where we were."

Finley says he hopes Comcast changes its mind, and realizes he has been a good client that just wants fair treatment.