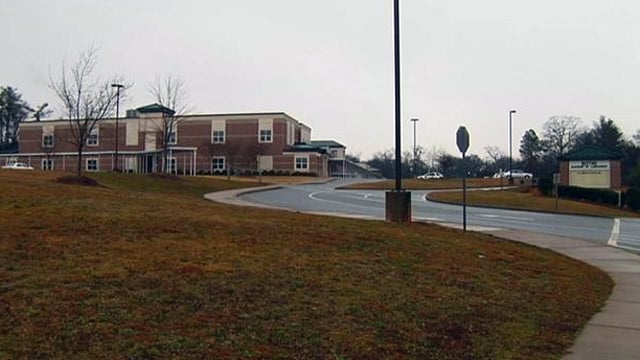 Blythe Elementary Academy is located off of Augusta Street in Greenville. (File/FOX Carolina)
GREENVILLE, SC (FOX Carolina) -
A Greenville elementary school took extra precautions to disinfect parts of the school after a young student's death.
Greenville County Schools Director of Communications Oby Lyles said a K4 child at Blythe Elementary Academy passed away Tuesday night and may have had a viral complication.
Lyles said while doctors had not confirmed the virus was associated with the child's death, they notified parents and anyone who came in close contact with the child to seek medical treatment if they begin to show symptoms of running nose, coughs, headaches, or fever.
The areas of the school that the child had spent time in the past few days were also disinfected on Wednesday as a precaution, Lyles said.
The school district had counselors and psychologists on hand to help students and staff cope with the student's death.
Copyright 2013 FOX Carolina (Meredith Corporation). All rights reserved.