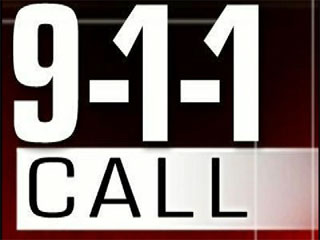 ASTORIA, OR (KPTV) -
Dispatchers at 911 call centers want parents to know that cell phones are not good toys for kids.
An Astoria woman was cited by police after officers said her young child repeatedly dialed 911 last week.
It happened Thursday morning and an Astoria dispatch center spokesman said the baby dialed the emergency line seven times in six minutes.
Jessica May, 21, faces a misdemeanor charge of misusing 911 that could lead to a fine up to $6,000 and a year in jail.
Jeff Rusiecki, emergency communications manager with the dispatch center, said they receive nearly 3,000 mistake calls or hang ups every year. He estimates at least 25 percent of those are children playing with phones.
Citations were given to eight people in that area in 2012 for similar incidents. Five people have been cited already this year.
Rusiecki said a lot of parents give their young children old cell phones to play with, because the phones no longer have paid services on them. He said that those phones are still able to make emergency 911 calls.

Copyright 2013 KPTV-KPDX Broadcasting Corporation. All rights reserved.