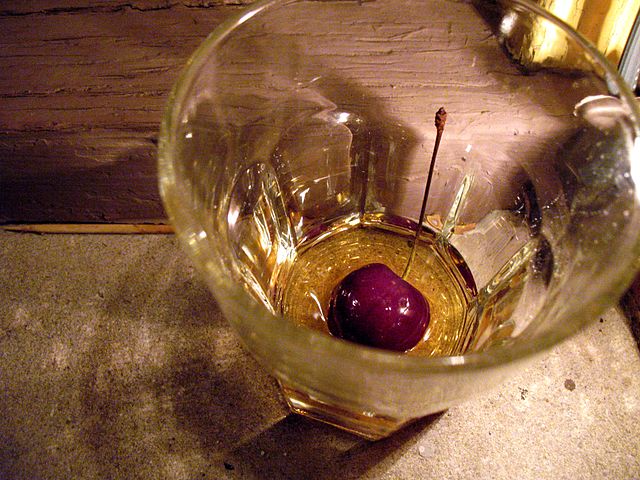 Photo courtesy of Simon Law from Montréal, QC, Canada
SAGINAW, MI (WNEM) -
Parents in Colorado could soon drink with their older children, who are minors, at bars and restaurants.
The bill was introduced Wednesday by Colorado Senator Greg Brophy, because he and his wife wanted to have a drink with their daughter who was celebrating her 20th birthday.
The senator also wants parents of returning servicemen to be able to buy their children drinks at bars or restaurants.
Children must be 18 years and older.
WNEM wants to know what you think about that law and if you could see it happening here in Michigan.
Send us your opinion by e-mailing WNEM@WNEM.com or post your response on the WNEM Facebook page.
Copyright 2013 WNEM (Meredith Corporation). All rights reserved.