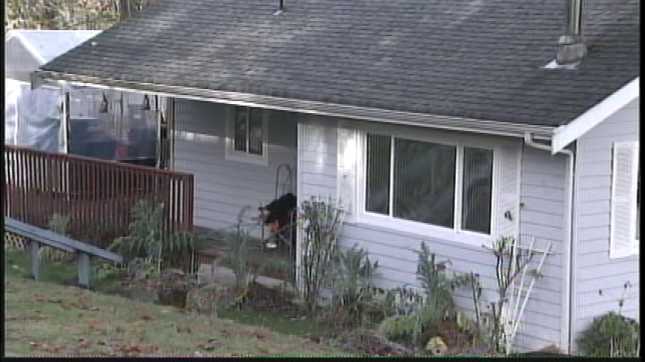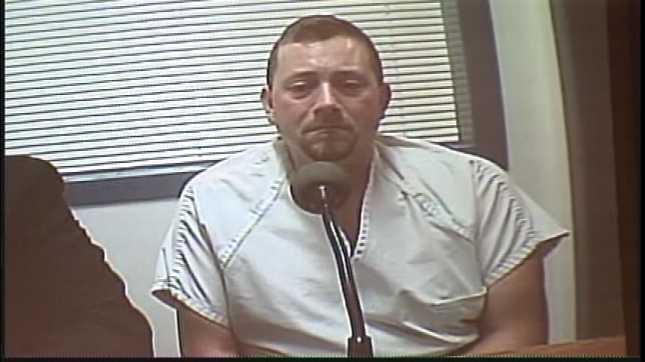 OLYMPIA, WA (KPTV/AP) -
Thurston County Sheriff's deputies found two 5-foot alligators at a marijuana grow site where a man was shot on Monday evening.

Lieutenant Greg Elwin says deputies responded to the scene in the Scott Lake area south of Olympia when a man called 911 to say he had shot another man.

The shooter, Darren Shore, told investigators that he fired in self defense, but investigators say they believe he actually shot the other man during a drug buy. The 30-year-old man who was shot was taken to a local hospital and was expected to recover.
"He wigged out," said Ryan Lemcke, who was shot. "I pulled up over to his house last night and the next thing you know, my truck's getting shot up. I ducked. I got shot in the arm, one grazed my back. And I peeled out of there. I took off."

The 41-year-old alleged gunman was booked into jail for investigation of attempted murder.

Elwin says the alligators found by deputies were likely being used to protect the drugs. The sheriff's office is working with county Animal Services to determine what will happen to the alligators.
Copyright 2012 KPTV (Meredith Corporation.) All rights reserved. The Associated Press contributed to this report.