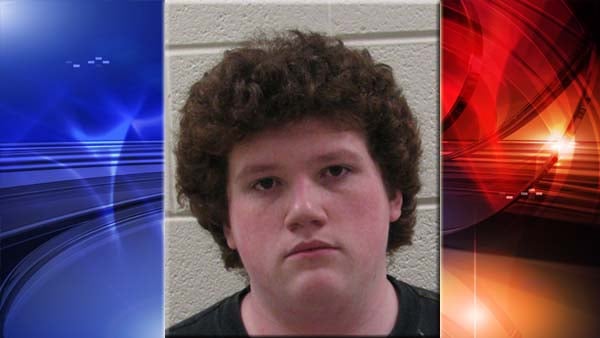 Joseph M. Addis
JASPER, GA (CBS46) -
A 16-year-old charged with murder made a first appearance in court Monday.
Joseph M. Addis was charged with murder following the stabbing death of his stepfather Christopher Allen, according to the Pickens County Sheriff's Office.
During the hearing, the Judge ordered that Addis undergo a psychological examination before continuing through the judicial process.
He was also assigned a court appointed attorney at this time.
Deputies said the incident happened in the gated community of the Preserve at Sharp Mountain shortly before midnight Nov. 23.

The weapon used to stab Allen was a Samurai-style sword that was part of a collection of replica items according to investigators.

Copyright 2012 WGCL-TV (Meredith Corporation). All rights reserved.